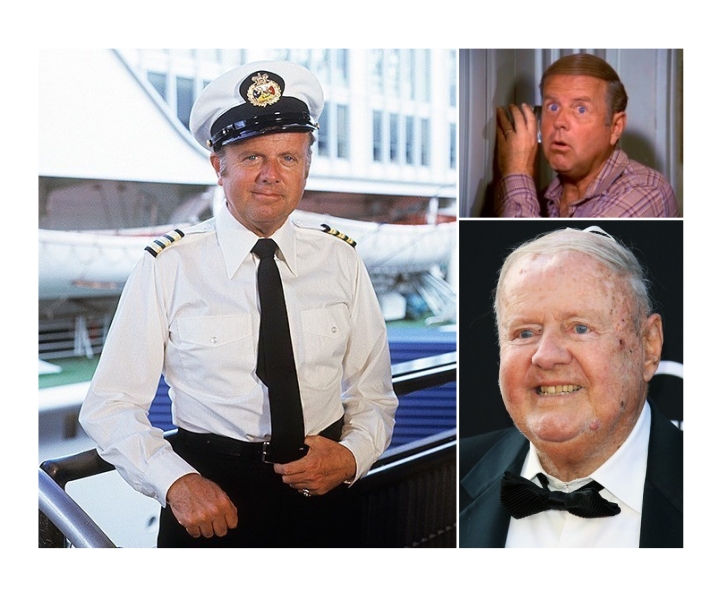 TV actor, Dick Van Patten has passed away at the age of 86. Best known for his portrayal of Tom Bradford in the 1977-81 TV dramedy "Eight Is Enough," Van Patten died on Tuesday morning at Saint John's Hospital in Santa Monica, California due to complications from diabetes.
Van Patten also starred in "The Love Boat" from 1978 to 1984. He appeared in Disney films including the original "Freaky Friday," as well as Mel Brooks comedies "High Anxiety," "Robin Hood: Men in Tights" and "Space Balls."
Off camera, Van Patten started Natural Balance® Pet Foods in 1989 with the intention of developing the finest, healthiest pet food on the market. 
The company's facebook statement said, "We are deeply saddened to announce that our founder, Dick Van Patten has passed away. He is survived by his wife, Pat, and his three sons, Vincent, Nels and Jimmy.
Dick's time with Natural Balance leaves a lasting and powerful impression on those who were fortunate to meet him or share a conversation with him. His kind heart and passion extended to people and pets, alike.
The impact of his work helping animals will be felt for many years to come. On behalf of the entire Natural Balance family and our pets, thank you Dick Van Patten, for all that you've done. You will be greatly missed."