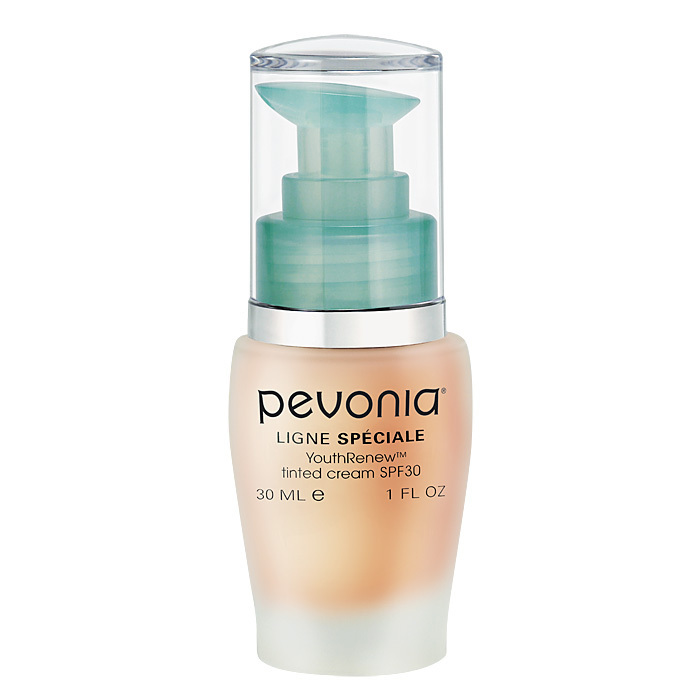 Pevonia Botanica has been around making quality product for several decades. They just are introducing YouthRenew™ Tinted Cream SPF 30, a remarkable 5 in 1 Daily Defense Cream!
Lightweight and ultra-hydrating, this age-defying formula is infused with unique flash action microspheres delivering saccharides, lemon, and cucumber extracts for immediate skin brightening and optimum luminosity.
Broad spectrum SPF 30 protects from UVA/UVB rays. Rich in Collagen, Vitamin C, and Green Olive Extracts to repair lines and wrinkles. A must try.
Price: $49.00