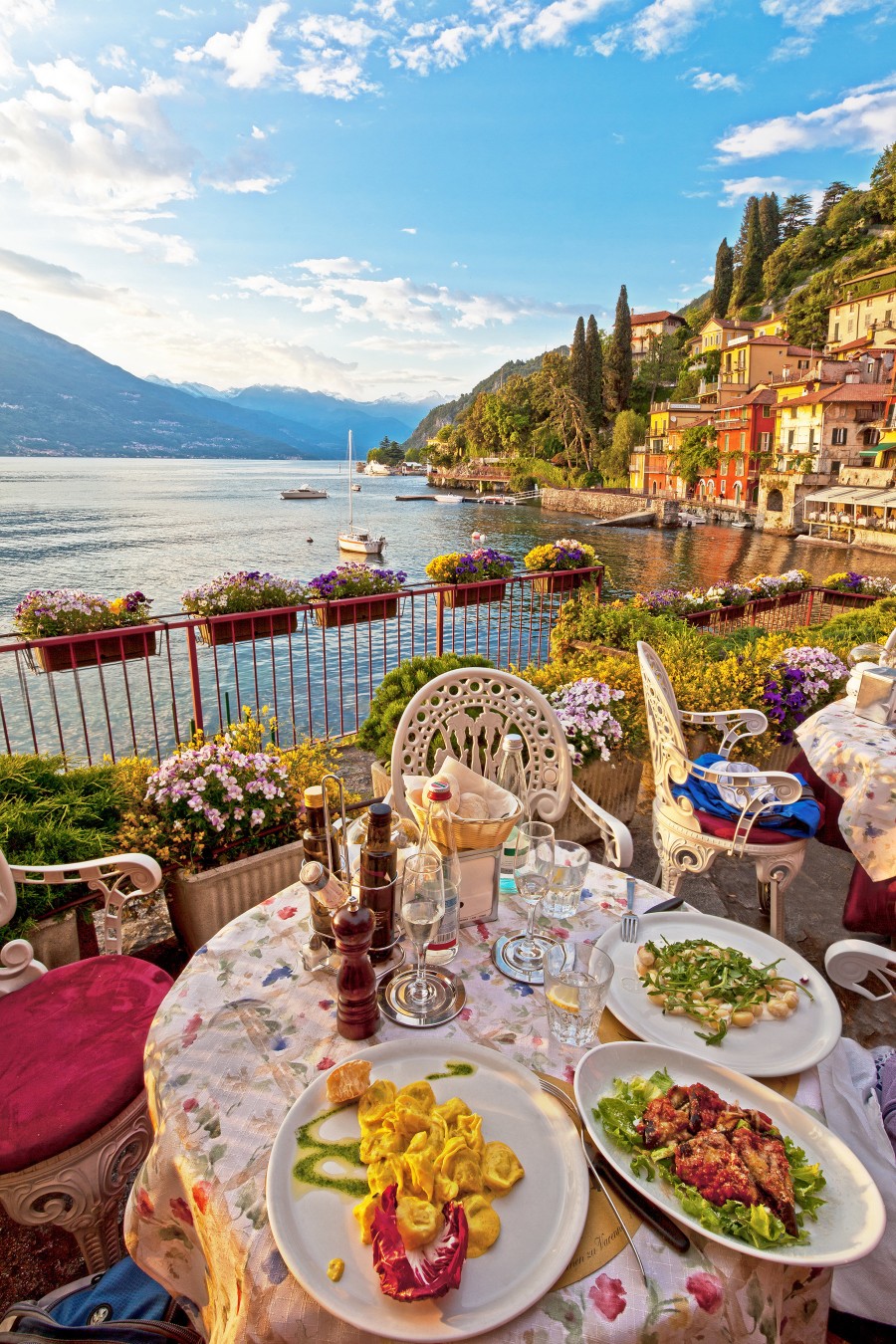 Want a foodie and Italian adventure? Select Italy (selectitaly.com), the boutique travel company specialized in the Bel Paese, has launched three vacation experiences tailored to explore Italy from a foodie angle.
Abruzzo Foodie Heaven – Located in central Italy, the Abruzzo region is an off the beaten path option and the rising star for foodies and for those who seek an authentic country experience. This 6-night vacation package includes everything a food lover can ask for and much more: cultural guided tours, winery and farm visits, olive tastings, cooking classes, and transportation. 
Full Immersion in Southern Italian Gastronomy – This one-week experience takes place in the Sorrentine peninsula within the cities of Sorrento, Positano, and Sant'Agata Sui Due Golfi. A total immersion culinary program for those who think a single cooking class would not be enough! The cooking adventure includes excursions to sites of cultural and gastronomic interest in Sorrento and Positano.
Fresh and Sicilian: The Healthy, Tasty Roots of Sicilian Cuisine – A 3 or 5-day cooking course at Tasca d'Almerita's Regaleali estate in Sicily. The culinary experience is paired with winery visits and tours of the surrounding area.
"The International Culinary Tourism Association defines food tourism as 'the pursuit of unique and memorable eating and drinking experiences' and I cannot think of a better place than Italy to accomplish this goal," says Beth Rubin, Manager of Custom Travel Planning at Select Italy. "We tailored these packages to allow our clients to experience and explore Italy through its food and culinary tradition."
For further information about Select Italy travel products, visit selectitaly.com or send an email to info@selectitaly.com