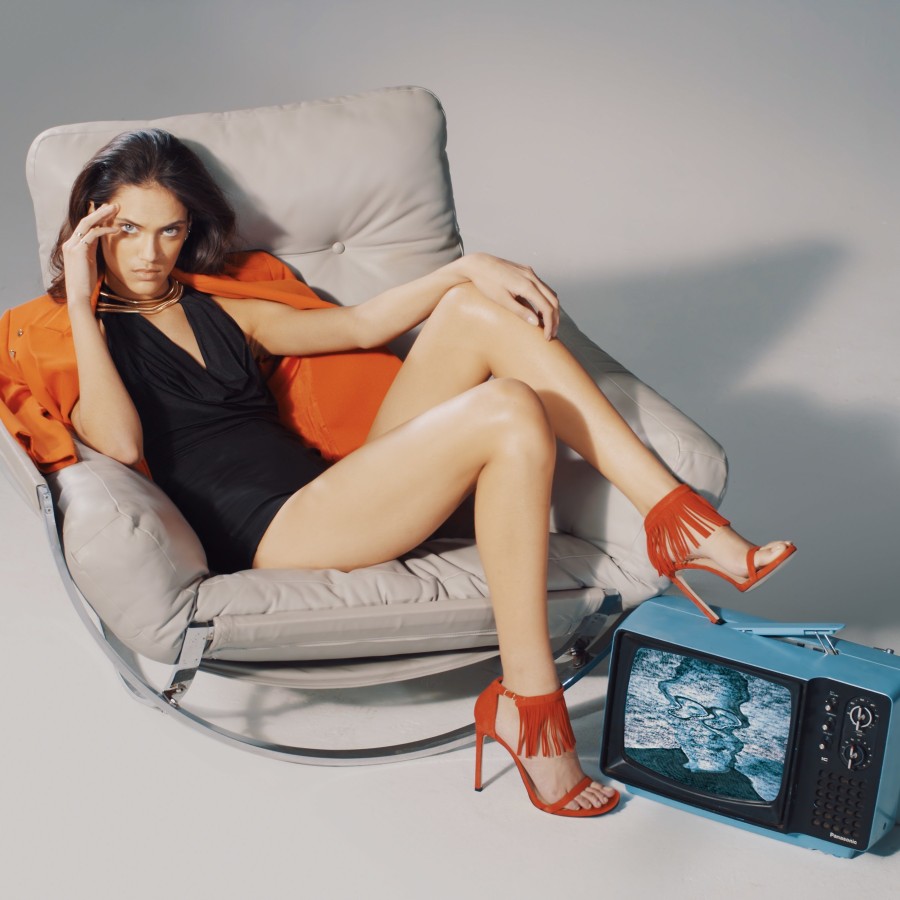 Stuart Weitzman is launching the first Cinemagraph advertising campaign on Instagram.
Weitzman is the first marketer in fashion to launch an Instagram advertising campaign featuring Cinemagraphs in collaboration with visual artists Jamie Beck and Kevin Burgof Ann Street Studio, who cleverly pioneered the technique.
Seen as living photography, the Cinemagraph is a unique hybrid of photography and individual instants of motion isolated against a static image. Showcasing Cinemagraphs on Instagram creates motion in the feed because the social platform recently enabled the autoplay function for videos.
Weitzman embraced this opportunity on Instagram by creating an unprecedented digital advertising campaign with four Cinemagraphs spotlighting key spring styles: the LOVEFRINGE stiletto, the MYSLIDE sandal, the SPARTA gladiator and the FRINGETIMES bootie.
To emphasize its omnichannel approach and strategy, Stuart Weitzman created the campaign around its proprietary hashtag #inourshoes.
"Cinemagraphs allow us to share mesmerizing moments that extend the visual vocabulary of the brand. We are very excited to bring life to this innovative Instagram campaign, which will enable us to connect with new consumers on an intimate and aspirational level. The opportunities for engagement and organic reach are limitless," said Susan Duffy, Chief Marketing Officer of Stuart Weitzman.
"Autoplay on Facebook and Instagram has opened up so many new possibilities and we were thrilled to work with Stuart Weitzman to bring their shoes to life in a way no one has ever done," said Jamie Beck and Kevin Burg of Ann Street Studio.
The Stuart Weitzman Cinemagraph advertising campaign, which runs for two weeks on Instagram.