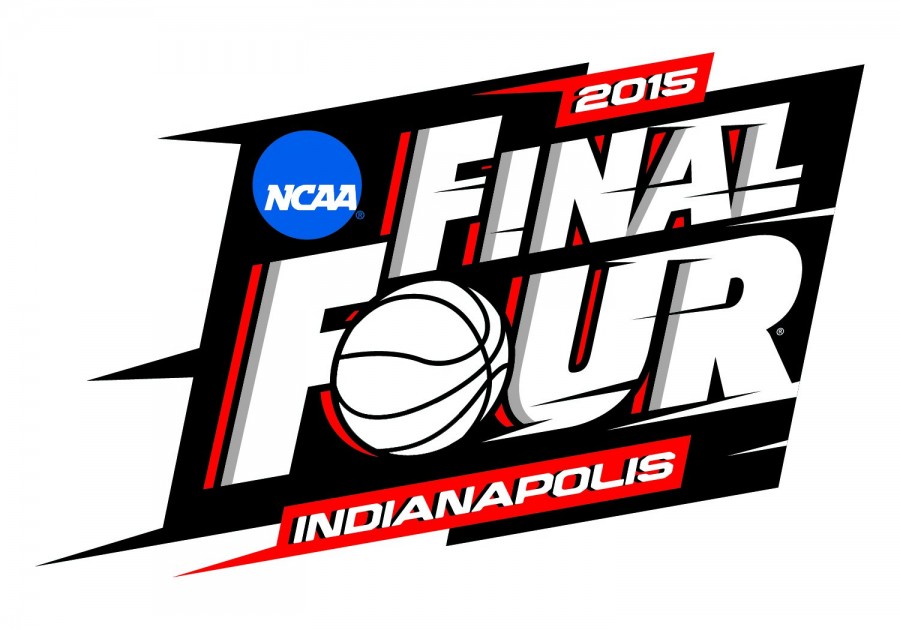 The field of 64 has narrowed to the four teams that were able to survive their regions. Michigan State will play Duke, and Wisconsin will battle Kentucky.
Wisconsin defeated Arizona 85-78 to escape the West Region. Junior forward Sam Dekker played out of his mind, scoring 27 points off five-of-six shooting from deep. He hit dagger after dagger down the stretch, stretching the Badger's lead and assuring a second consecutive Final Four appearance. Senior big-man Frank Kaminsky, who was recently named the AP Men's Player of the Year, was no slouch either, scoring 29 points in the victory.
The Badgers will play undefeated Kentucky in a rematch of last year's thriller. It took a late three pointer from Andrew Harrison, a shot that will live on in NCAA Tournament lore, to allow the Wildcats to advance to the 2014 National Championship game. The loss was heartbreaking for Wisconsin but has fueled their success thus far this season. Tonight, they seek the retribution that is one year in the making.
The Duke Blue Devils have not made a Final Four since their championship run in 2010. Head Coach Mike Krzyzewski won that year with a troop of experienced upperclassmen led by Jon Scheyer, Nolan Smith, and Kyle Singler. He has changed his recruiting styles since then, opting to take one-and-done phenomenons, akin to what John Calipari has established with his Kentucky teams. In spite of a new style symbolic of the changing times, Duke is no stranger to the Final Four Stage. Forward Justice Winslow has been on a tear the entire tournament, and Jahlil Okafor has dominated the paint for the Blue Devils.
Tom Izzo seems to understand March better than any other coach. Every year his Michigan State teams are relevant late into tournament play, this will be his seventh Final Four appearance since 1999. While the other three teams are number-one seeds, the Spartans have fought, and clawed their way to the Big Dance as a seven-seed. Their 76-70 win over Louisville in the Elite Eight was indicative of their three games prior: survive and advance.
Whoever comes out of the pack will have applied that principle better than their peers. Do whatever it takes to win.
The Final Four games will be broadcast from Indianapolis on TBS starting at 6:07 EST with Duke and Michigan State. Wisconsin and Kentucky will follow shortly thereafter.
By Kyle Edwards