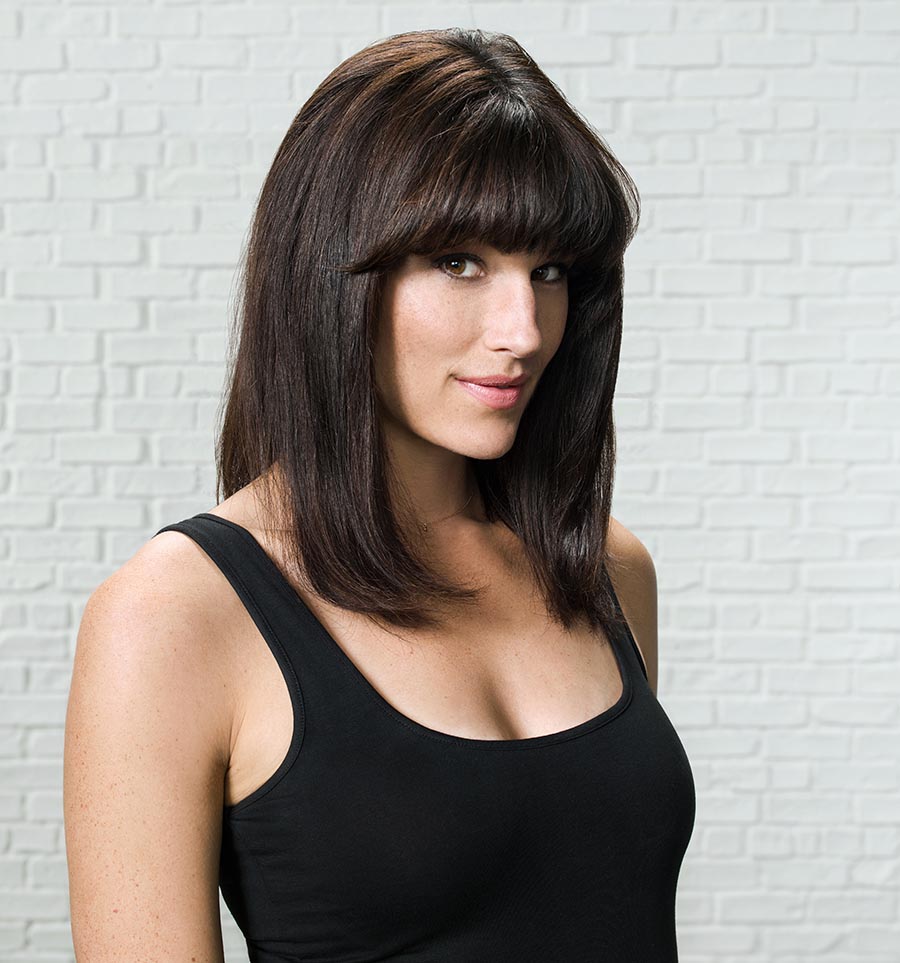 Photos: Oxygen Media
How many women can say they are a stand-up comic, a burlesque star and can handle a ukelele like a champ (all-in-one)? The answer is, 1. Her name is Scout Durwood, also known as Lady Scoutington.
Named The Huffington Post's "20 Burlesque Stars to Know," Funny Not Slutty's "10 Women Who Rock Comedy" and Stand Up Talk's "Five Awesome Women's Musical Comedy Acts," it's safe to say that Scout is a woman to watch. And now you can… watch her on TV come this Tuesday, April 7th at 9/8c in Oxygen's latest docu-series, "Funny Girls." The Kansas native has been featured on MTV, "The Howard Stern Show" and "The Mindy Project."
Smart and sexy on stage, whether she's singing a tune or holding the stand-up mic, Scout is LATF's perfect #SexySaturday interview!
These days "sexy" is synonymous with 'twerkin,' 'big booties,' you name it… What does "Sexy" mean to you?
Scout: I cannot resist a woman who is unafraid to dance. I also have a thing for ponytails and former college athletes.
You're a burlesque dancer and a stand-up comic. How did both crafts come into your life?
Scout: I started off as a super physical comedian, and slowly but surely got swallowed up by the indescribably fun burlesque/cabaret world of NYC. I hosted and sang most shows, so it was a very natural transition into working as a stand-up. Except for that now I get to wear way fewer fake eyelashes and much less glitter.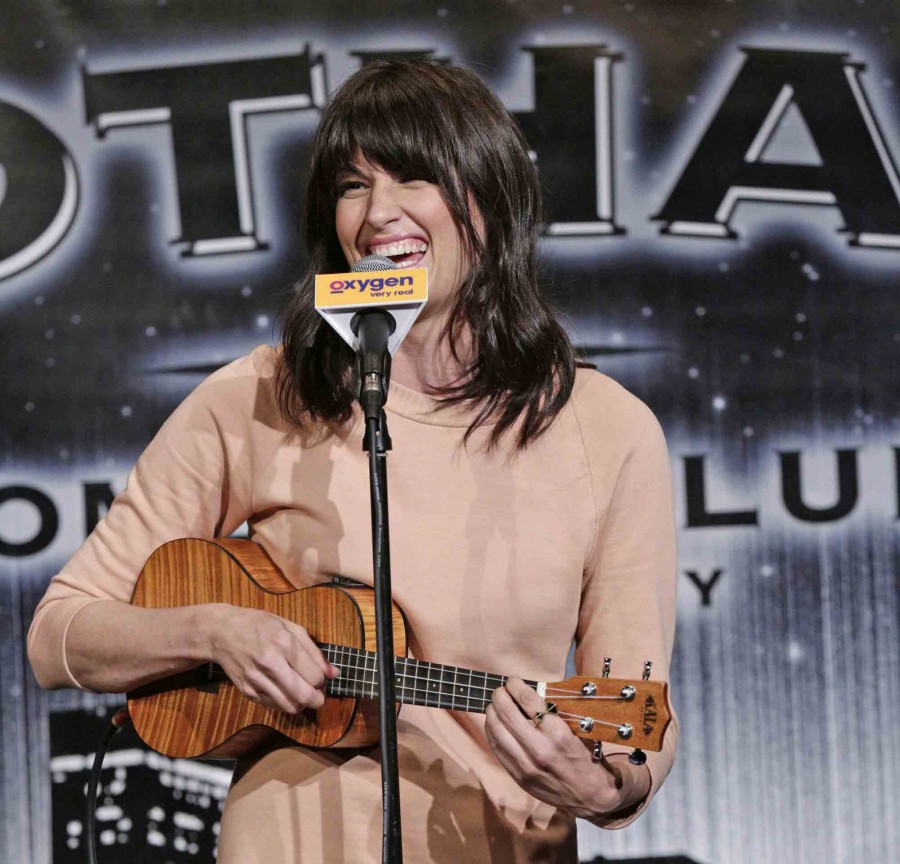 How was your "Funny Girls" experience filming and spending time with 5 fellow female comics?
Scout: The best part of it for me was getting to write jokes about other people's lives. I've never dated on Tinder, myself, but because it was a big part of the other girls' lives, I wrote some jokes about it that I've kept in my set. "Funny Girls" is definitely a different format than I'm used to versus, say, scripted comedy, so it was a lot of learning as I go, which is weird, because in theory, it's just being myself.
You incorporate music in your comedy, do you hope to record a musical comedy album one day?
Scout: Yes! I am actually finishing my first now! In fact, just today the last vocal tracks got sent off to be mixed and mastered. Singing is absolutely my most favorite thing in life. I have a new one woman musical, as well, called "Under the Water" that I'm insanely proud of. The trick is to juggle as many balls as you can without letting any of them fall. That and always make yourself laugh. If you lose that, you're toast.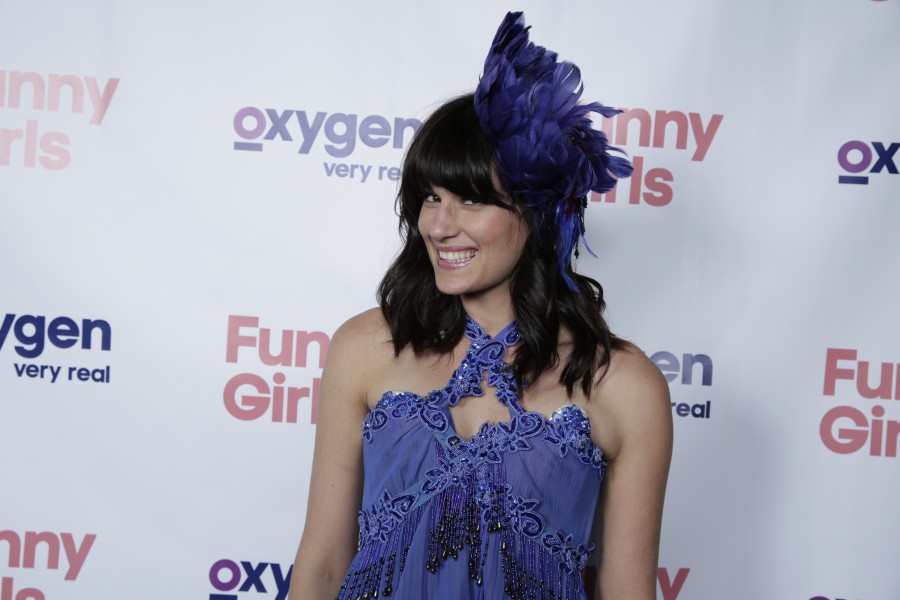 What are you most excited about when it comes to the "Funny Girls" journey?
Scout: It's a great leg up in the extremely competitive world of stand-up comedy. Hopefully it will lead to bigger, better and brighter stand up opportunities! And season two!
Instagram wants you to create Saturday's new popular hashtag with a Scout theme… what should it be?
Scout: Oooh… good question. #Blessed? Is that already taken. Ok, how about #UkeCantTellMeWhatToDo Ukuleles are weapons of the whimsical and strong.
By Pamela Price
Follow Scout: @scoutdurwood