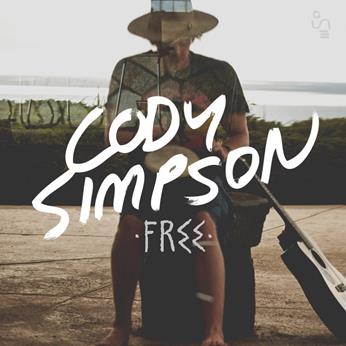 Australian singer/songwriter Cody Simpson is proud to announce the release of his much-anticipated upcoming album titled FREE out June 23, 2015 via Coast House Records / Banana Beat Records which is also available for pre-order today.
The album, produced by Cisco Adler, marks Cody's first release as an independent artist and he unveiled the album artwork and track listing today. When fans pre-order the album on iTunes, they will receive instant downloads of new tracks "Flower," "New Problems," and "Thotful," PRESS HERE.

FREE symbolizes an evolution in Cody's career as he steps away from a major label becoming an independent artist and creating music that is authentically his own. The album contains features by Donovan Frankenreiter and G. Love on "It Don't Matter" and "Love Yourself," respectively.