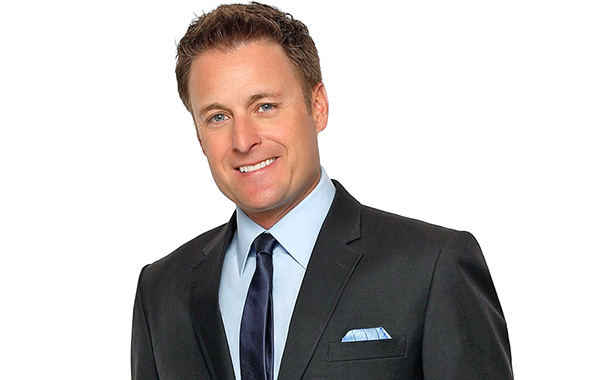 Chris Harrison (ABC's "The Bachelor" franchise) has been named the new host of the nationally syndicated game show "Who Wants To Be A Millionaire." The versatile Harrison will join the popular long-running franchise beginning with its 14th season in fall of 2015, it was announced today by Disney|ABC.
"Chris has hosted 19 seasons of 'The Bachelor,' and with that has developed a very deep connection with the TV audience," added Lisa Hackner, executive vice president, Daytime & Syndicated Programming, ABC Entertainment Group. "He is smart, warm and a formidable host and we are thrilled to have him join 'Who Wants To Be A Millionaire.'"
"There are few shows on television as strong and iconic as 'Millionaire,'" said Harrison. "This is a great fit and I'm extremely excited and honored to take on this new endeavor."
Harrison will continue with his hosting duties on ABC's hit romantic reality series "The Bachelor,"  "The Bachelorette" and "Bachelor in Paradise" while also appearing on "Millionaire." He will be taking the hosting reigns from Terry Crews, who is unable to continue on with "Millionaire" due to his successful and demanding film and primetime TV projects. "We thank Terry enormously and are very grateful for the time and energy he put into the show this season," commented Hackner.
Harrison became host of "The Bachelor" and "The Bachelorette" in 2001. He also has hosted the spin-off reality show, "Bachelor Pad," as well as the "all-star" reunions from previous seasons of "The Bachelor" and "The Bachelorette," the last two years. 
Harrison co-hosted ABC's live coverage of "The Miss America Pageant" for the past four years. He first hosted the broadcast on ABC in 2004. Additional hosting credits include "Emmys Red Carpet Live" at the 2012 Primetime Emmys, ABC's 2011 "American Music Awards Red Carpet," ABC's live television coverage of the final championship rounds of the 2010 "Scripps National Spelling Bee," and the 2008 "American Music Awards Red Carpet Live!" on ABC.