Photo: http://www.cruz.senate.gov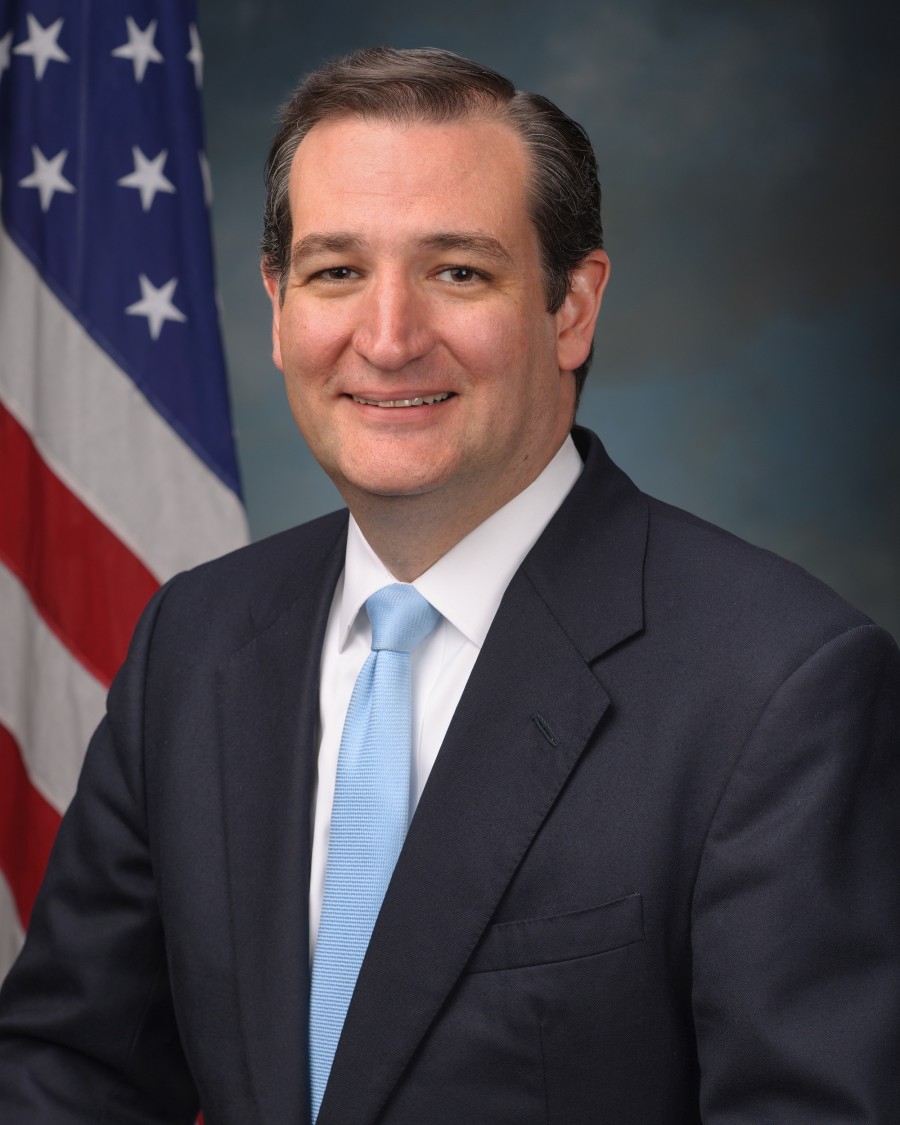 Texas Republican Senator Ted Cruz took to Twitter on Monday to announce his run for presidency in 2016. Cruz tweeted, "I am running for president and I hope to earn your support."
The 44 year-old Republican is the first major candidate for president.
Cruz formally launched his run during a morning speech at Liberty University in Lynchburg, Virginia.
In the speech Cruz said, "It is a time for truth, it is a time for liberty, it is a time to reclaim the constitution of the United States."
In 2012, Cruz was elected as the 34th U.S. Senator from Texas.
Ted's calling to public service is inspired largely by his first-hand observation of the pursuit of freedom and opportunity in America. Ted's mother was born in Delaware to an Irish and Italian working-class family; she became the first in her family to go to college, graduated from Rice University with a degree in mathematics, and became a pioneering computer programmer in the 1950s.
Ted's father was born in Cuba, fought in the revolution, and was imprisoned and tortured. He fled to Texas in 1957, penniless and not speaking a word of English. He washed dishes for 50 cents an hour, paid his way through the University of Texas, and started a small business in the oil and gas industry. Today, Ted's father is a pastor in Dallas.
In the Senate, Ted serves on the Committee on Commerce, Science, and Transportation; the Committee on Armed Services; the Committee on the Judiciary; the Joint Economic Committee; and the Committee on Rules and Administration.
Before being elected, Ted received national acclaim as the Solicitor General of Texas, the State's chief lawyer before the U.S. Supreme Court. Serving under Attorney General Greg Abbott, Ted was the nation's youngest Solicitor General, the longest serving Solicitor General in Texas, and the first Hispanic Solicitor General of Texas.