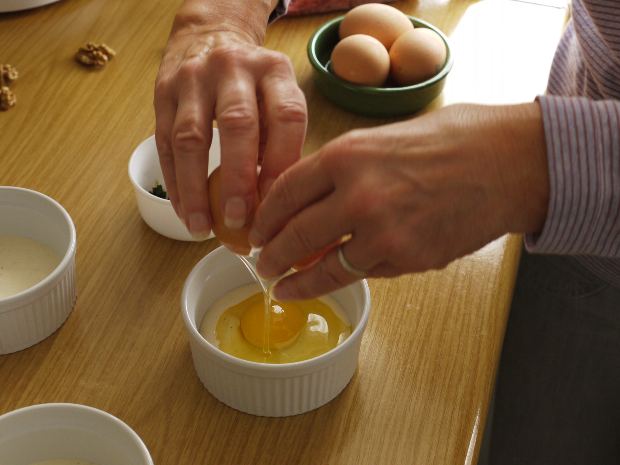 HSN will show aspiring at-home chefs how to easily prepare delicious dishes with the "Ultimate Cooking Lesson", during its 24-Hour HSN Cooks event on Sunday, March 15. 
The much anticipated epicurean takeover will feature a dynamic group of engaging, experienced chefs who will come together to participate in the bi-annual cooking extravaganza. Kitchen Inferno host Curtis Stonewill headline the event with the world launch of his innovative non-stick cookware.
Join us for the "Ultimate Cooking Lesson" from 2 – 6 p.m. with award-winning chef, Curtis Stone, Restaurant: Impossible host, Robert Irvine, cookbook author and The Kitchen host, Katie Lee, and Latin chef and restaurateur, Lorena Garcia, as they share their personal tips and tricks for navigating through the kitchen.  
Katie Lee will kick off the event with a sweet recipe from her latest cookbook from 2 to 3 p.m.; acclaimed celebrity chef Robert Irvine will slice and dice live on-air as he prepares a recipe for Puttanesca Tuna Burgers during his segment from 3 to 4 p.m.; Lorena Garcia will bring a taste of the sea to the event as she creates a Grilled Sea Bass with Pistachio Crust and Tropical Passion Fruit Vinaigrette recipe on-air from 4 to 5 p.m.; and Curtis Stone will bring some heat to the kitchen with an exclusive Seared Pepper Steak with Caramelized Brussels Sprouts recipe during the final lesson of the day from 5 to 6 p.m. (all times ET).