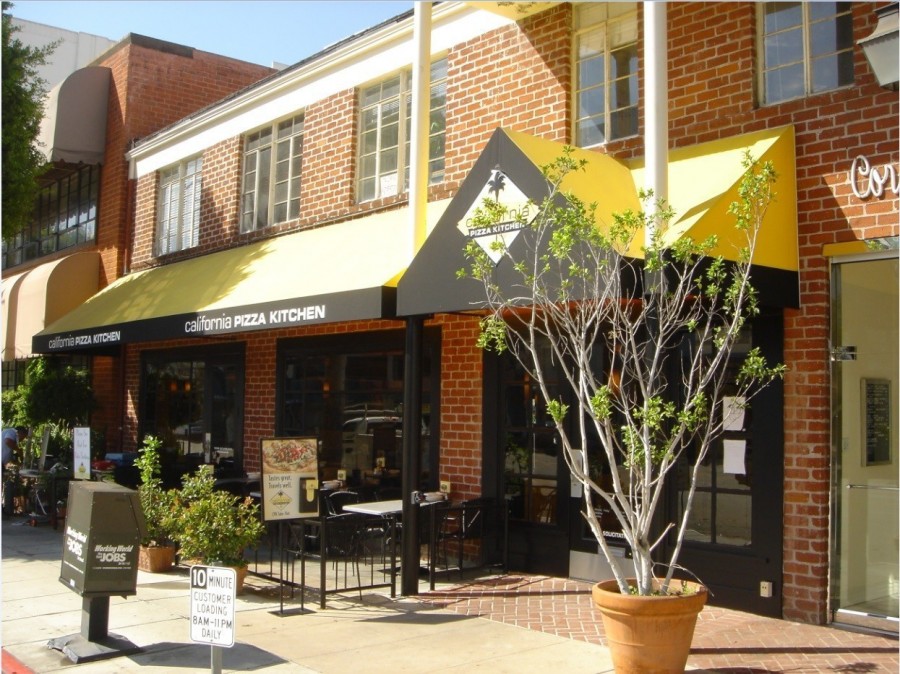 California Pizza Kitchen (CPK) celebrated its 30th anniversary Friday, March 27.
To date, more than 20 pilot restaurants have been transformed including the restaurant's first ever location on Beverly Drive in Beverly Hills, CA. The total conversion will be completed by the end of 2016.
To mark the milestone, CPK will also debut "Taste of the Seasons" cookbook, a collection of restaurant-style recipes featuring imaginative ideas from each season's harvest, that you can make at home. Fans of CPK's fresh and distinctive cuisine will be able to purchase the book at CPK restaurants.
"CPK is resetting the stage for the next 30 years and we are calling this plan our 'Next Chapter'," California Pizza Kitchen Executive Chairman and CEO G.J. Hart. "We have over 280 restaurants in 208 cities and 15 countries around the world, and this plan takes the best of our heritage, history and soul and infuses it with a new look, a new menu and a new experience."
The transformation creates a more relaxed, fresh and inviting atmosphere that allows guests to unwind and feel at home. The new decor spurns the traditional "chain" look with surroundings crafted from sustainable materials. Walls, tables and doors have been made from reclaimed wood, counter tops of natural stone and living herb gardens contribute to a warm, rustic and natural feel. Additionally, vibrant artwork features local landmarks to give each respective restaurant its own unique personality.
With CPK's expanded open kitchen concept, guests are now even closer to the action. Chefs prepare food from scratch every day using flavors from over 175 fresh ingredients. Pizzas are created from dough that is proofed, then hand-tossed three feet into the air and finished with freshly sliced, diced and torn toppings before they are baked in the open hearth oven.
The reimagined menu features unique flavor combinations and fresh seasonal ingredients like the Harvest Kale Salad and the Sunnyside Up Bacon + Potato Pizza. The main plates add distinctly upscale options like Fire Grilled Ribeye, fresh cut in Merced, CA and Hearth Roasted Halibut, caught sustainably from the Aleutian Islands. New Lunch Duos offer more than 80 fresh, made-to-order pairing combinations of 7″ pizzas, sandwiches, soups and salads for a quick and affordable weekday meal. For those with specific dietary needs and a flair for flavor, CPK also has options that are under 650 calories, vegetarian/vegan or gluten free.  To view or download the complete menu, visit www.cpk.com/reimagined.