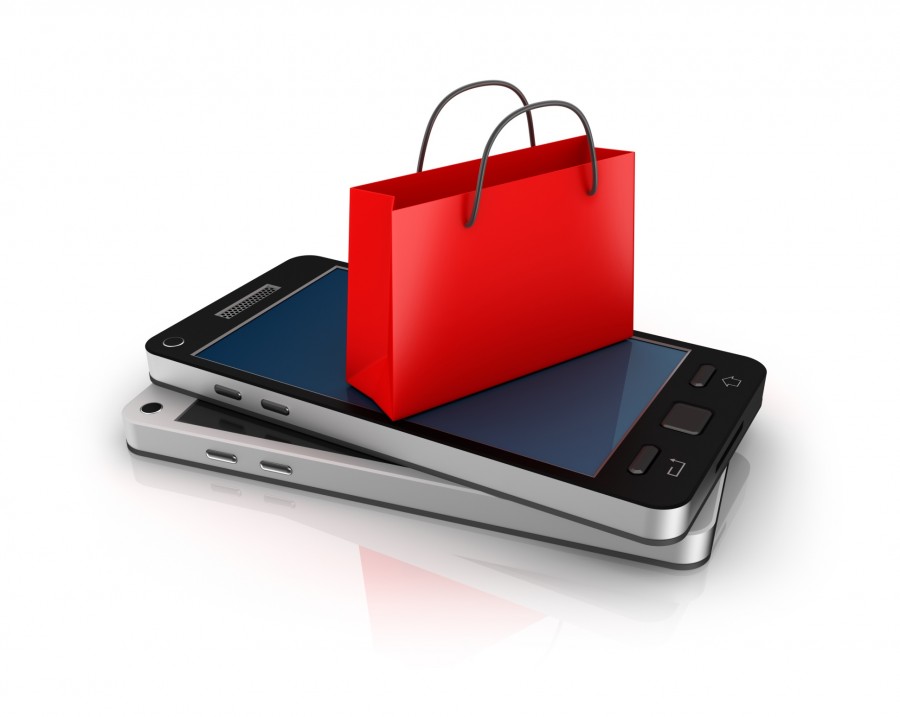 Neiman Marcus and Capital One announced the new Neiman Marcus (NM) Mobile Wallet, now available within the NM App for all Apple iPhone users. The NM Mobile Wallet is the first deployment of a mobile wallet capability created specifically for a retail card partner, enabling customers to quickly and easily make in-store purchases at Neiman Marcus Group stores without their physical credit card.
Consumers can enjoy this simplified payment function with transaction authorization and information technology supported by Capital One.
To access the NM Mobile Wallet, consumers can download the NM App and pre-load their credit card information in the wallet. The NM Mobile Wallet accepts Neiman Marcus and Bergdorf Goodman credit cards, as well as other general purpose cards.  At the time of purchase, customers can simply open the NM Mobile Wallet and generate a QR Code with a click of a button. All Neiman Marcus Group stores, including Neiman Marcus, Bergdorf Goodman and Last Call are equipped with the technology to use the NM Mobile Wallet for in-store purchases.
The NM Mobile Wallet represents a new facet to the credit card partnership between the Neiman Marcus Group and Capital One. "Capital One is committed to developing innovative technology to enhance the consumer experience," said Jimmy Cannon, Executive Vice President, Card Partnerships, Capital One. "Our partners have an increasing need to meet customers' desire for mobile payment functionality and we are proud to offer a solution in the NM Mobile Wallet—the first mobile wallet designed exclusively for a retail card partner."