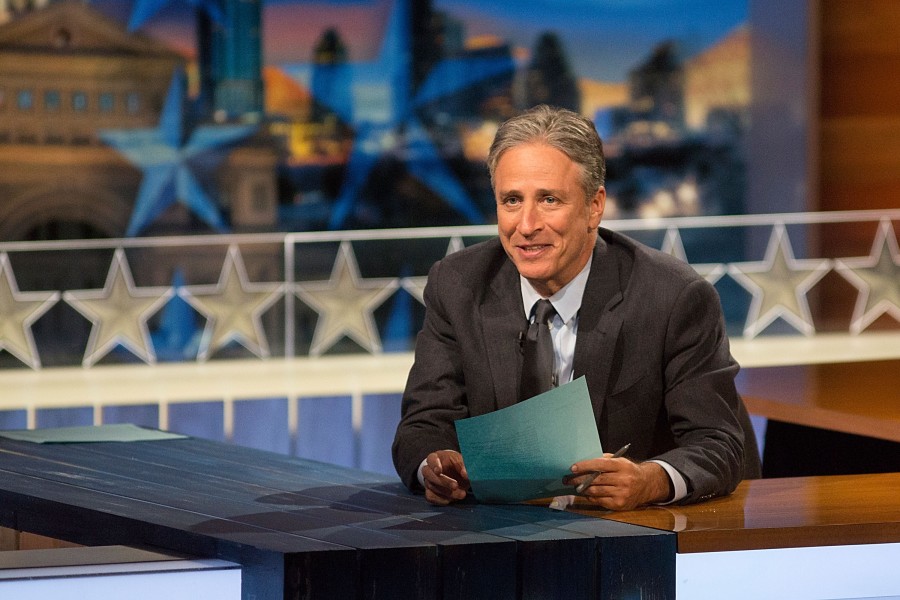 Photo: Comedy Central
Jon Stewart somewhat shocked his fans of The Daily Show on Comedy Central, announcing that he will depart the show sometime this year. The beloved host spilled the news to his studio audience while taping on Tuesday night.
The host said, "17 years is the longest I have ever, in my life, held a job by 16 years and 5 months." He added, "In my heart I know it is time for someone else to have that opportunity."
No details regarding his final air date have been announced, but reports suggest it could be anywhere as late as December and as early as July.

Over the course of Stewart hosting the show, he has won 19 Emmy Awards.