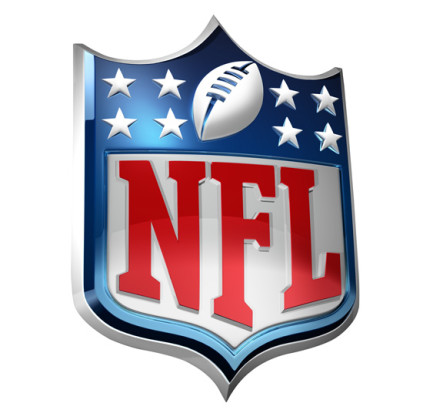 The Denver Broncos began their defense of the AFC championship earlier this season against Andrew Luck and the Indianapolis Colts. The Broncos defeated the Colts on their home field.
In the playoff rematch, Indianapolis defeated Denver 24-13 on their home field without too much trouble. For Peyton Manning, it was a frustrating outing; the future hall-of-famer threw for only 211 yards on 46 attempts. He struggled to throw the ball downfield and looked like a shadow of his former self.
Sunday's loss pushes Manning's career playoff record to 11-13 with nine "one-and-done" appearances. For all the regular season accolades and records, Manning has struggled to translate that success into playoff greatness. For a player of Manning's caliber to have so many playoff failures is disappointing, to say the least.
Keep an eye on future developments within Denver, Sunday may have been Manning's final game as a pro.
The Colts will travel to New England after the Patriots won a nail-biter 35-31 against the Baltimore Ravens. Down 28-14 early in the third quarter, Tom Brady orchestrated an 80 yard drive capped off with a five yard touchdown pass to Rob Gronkowski. The Patriots then dug deep into their playbook on their next series with a trick play; wide receiver Julian Edelman threw a 51-yard strike to Danny Amendola. The play gave New England the momentum and allowed them to squeeze by with the win.
The Green Bay Packers defeated the Dallas Cowboys 26-21 at Lambeau Field. It was the second straight Dallas game swung on a controversial call, only this time it wasn't in their favor. Wide receiver Dez Bryant had a 31-yard completion overturned after an official review. The game-changing call reversal was on a fourth-and-two with two minutes remaining, effectively ending the game. Packers quarterback Aaron Rogers threw for 316 yards and three touchdown passes.
The Packers will travel to Seattle next week, after the Seahawks took care of business against the Carolina Panthers 31-17. The Seahawks defense, the cornerstone of their title run last year, held teams to an average of 6.5 points over the last six games of the season. Their secondary, the most elite in the NFL, forced Panthers quarterback Cam Newton into two interceptions, one which was returned 90 yards for a touchdown by strong safety Kam Chancellor. Unfortunately for Aaron Rogers, the Seahawks defense is in prime form, next week's game will be a war.
By Kyle Edwards