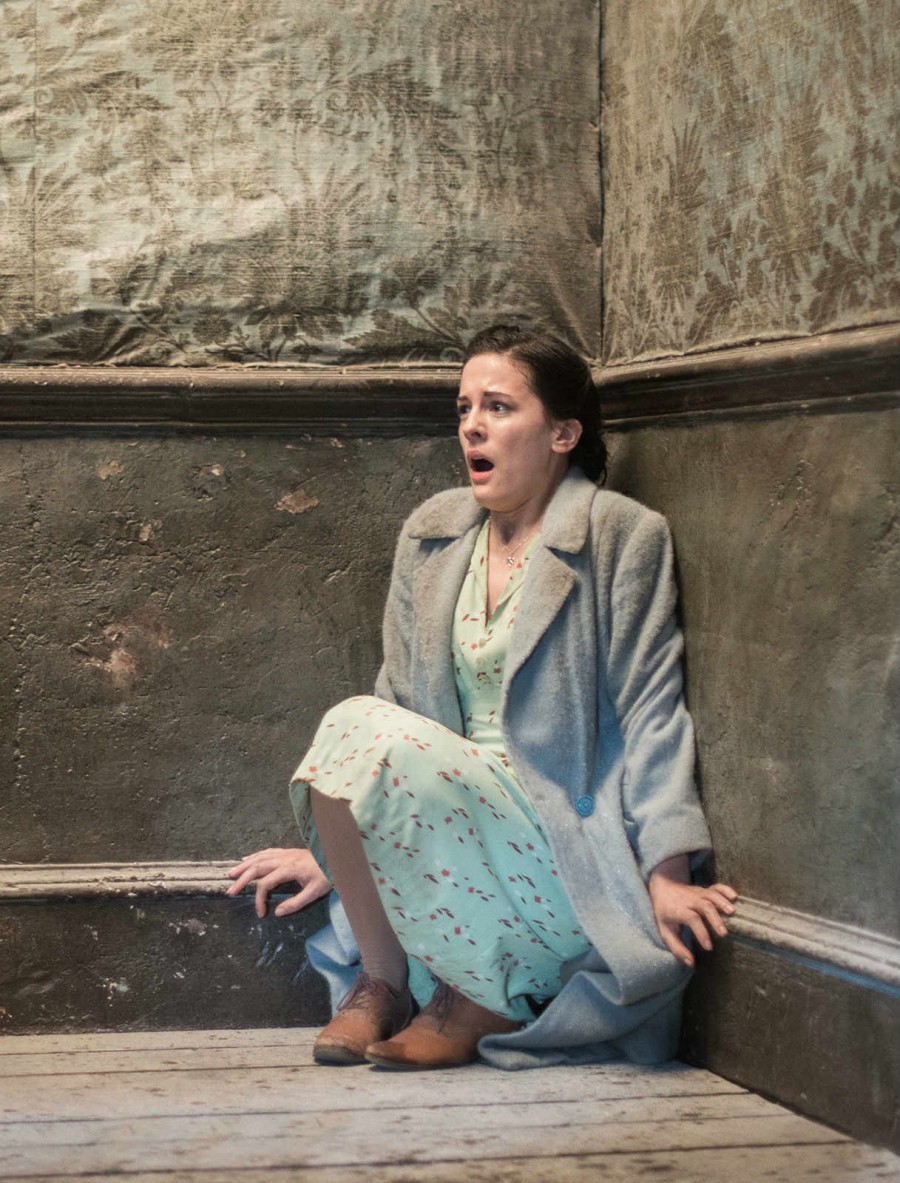 "Mama," "The Conjuring," "The Woman In Black," all of these supernatural horror films have a common theme. The ghost star is a woman; and more specifically, a woman who has major issues with children. There's something about female spirits who yearn to claim children for their own that proves to be quite popular at the movies. Just two years after Daniel Radcliffe starred in "The Woman In Black," director
Tom Harper
takes on the sequel, "
The Woman In Black 2: Angel of Death
." While the film has its clichés: haunted house, ghost with a tragic backstory and permanent dreary weather; the second installment delivers suspense and scares that make it worth the ticket price.
Already a best-selling book and a record-breaking play, producing team
Hammer Films
decided to undertake "The Woman In Black" films. Hammer Films is notorious for producing some of the most genre-defining pictures in horror: "Dracula," "The Evil Of Frankenstein," "Let Me In," among many others.
Most recently, they have reached audiences with "The Quiet Ones." From the "Harry Potter" films, screenwriter
Jon Croker
took on Woman In Black 2.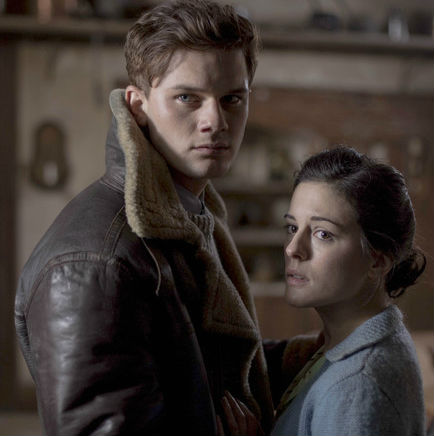 When Radcliffe starred in the first movie, it almost seemed like a one-man show with few scares. The second time around, a full cast and a solid back-story makes the sequel much more entertaining to follow. The audience is thrust into London circa World War II. With bombs dropping left and right, a group of orphaned children are forced to move from their homes with caretakers Eve (
Phoebe Fox
) and Jean (
Helen McCrory
). Where do they go? The creepy British countryside, of course. We find ourselves back at the Eel Marsh House, 40 years after Radcliffe's character fled.
It isn't long before Eve starts to sense that this house is not what it appears to be as the children in her care begin to disappear. Soon, it becomes a war between Eve and the powerful female ghost who haunts her.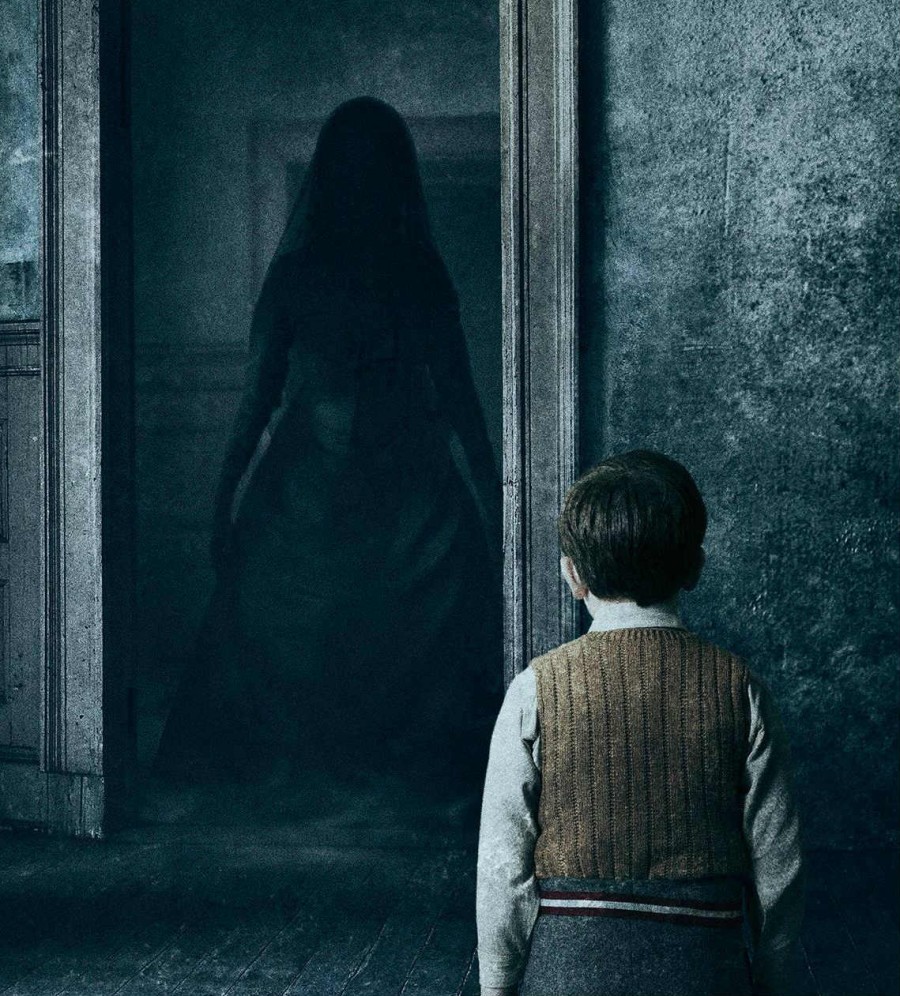 It's a slow start as the film eases the audience into the cursed and cloudy countryside. The set production and design by
Ille Aziz
is applaud-worthy. The decrepit house is eroding from the inside out; filled with one-eyed dolls and cobwebs. Everywhere the characters turn, you expect something will jump out. Creeping doors, skeleton hands and dark basements add a typical, yet effective touch to the film. Fox is essentially the star of the show and she delivers a solid performance. The Shakespearean trained actress is quite the opposite of the stereotypical female lead in a horror movie, which is refreshing. Young
Oaklee Pendergast
is perfectly cast as Edward, the orphan who has a special connection with the ghost.
Jeremy Irvine
, who portrays the 'war' pilot who aids Eve on this haunted journey does a fine job as the brooding love interest.
Although "The Woman In Black 2: Angel Of Death" isn't exactly a memorable horror film for the books, if you're looking for a 'jump in your seat' thrill after binging on so many holiday movies, this is just what the doctor ordered.
By Pamela Price
Running Time: 98 minutes
Rated PG-13 for some disturbing and frightening images, and for thematic elements