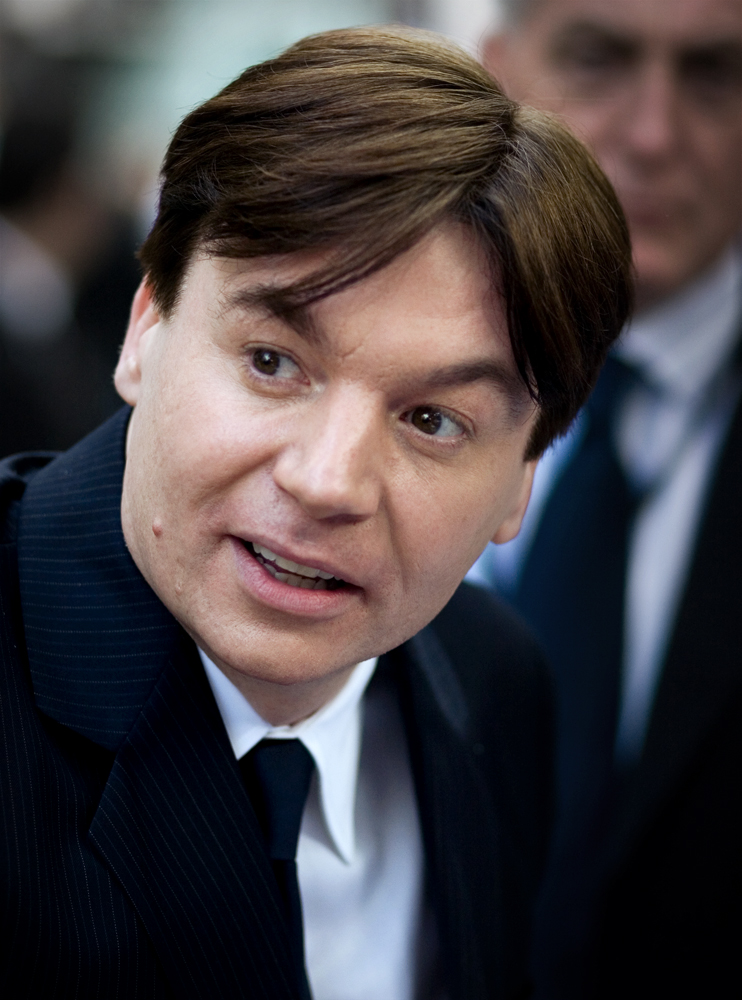 Mike Myers has signed an overall deal with HBO, it was announced today by Michael Lombardo, president, HBO Programming. The deal includes TV exclusivity and runs for two years.
"Mike Myers is one of the great comedy minds of this or any other era," said Lombardo. "The opportunity to collaborate with a talent of his stature is tremendously exciting."
"I'm thrilled to be at HBO," commented Myers.
Mike Myers, one of the most multifaceted performers of his generation, has brought an astonishing array of memorable characters to life in film and television as an actor, director, producer, writer and the creator behind such iconic characters as Wayne Campbell, Austin Powers, Dr. Evil and Shrek.