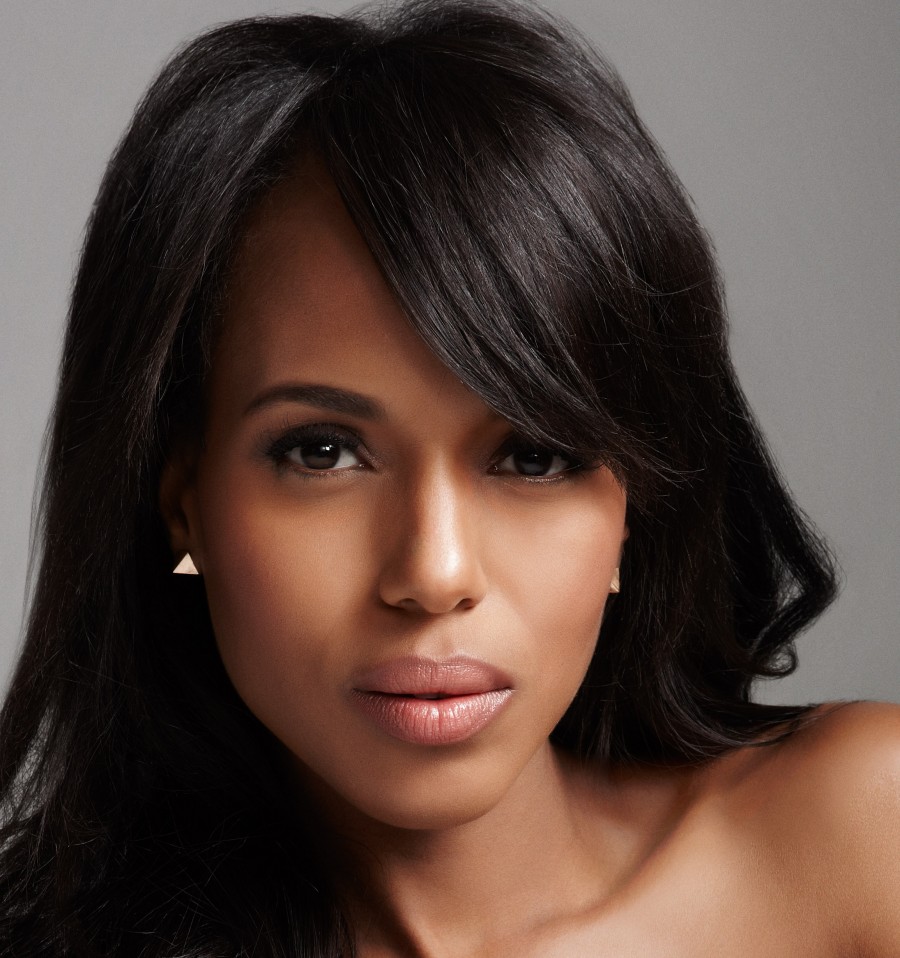 Film Independent President Josh Welsh announced today that Emmy and Golden Globe nominated Kerry Washington will serve as the honorary chairperson for the 2015 Film Independent Spirit Awards. The nonprofit, that also produces the Los Angeles Film Festival and Film Independent at LACMA Film Series bestows the honorary chairperson honor to an individual who exemplifies outstanding artistic achievement and embodies Film Independent's mission to nurture and support creative independence in visual storytelling. Past Chairs include Angela Bassett, Jeremy Renner, Salma Hayek, Halle Berry, Tom Cruise, Benecio Del Toro, Robert Duvall, Jodie Foster, Danny Glover, Harvey Keitel, Nicole Kidman, Ang Lee, Julianne Moore, Martin Scorsese and John Travolta.
In addition, Welsh announced that Michael Peña will host the Spirit Awards Nominee Brunch on January 10 at BOA restaurant in West Hollywood where he will announce Film Independent's grant winners for 2015.
The event precedes the 30th Film Independent Spirit Awards which will take place as a daytime luncheon in a tent on the beach in Santa Monica on Saturday, February 21. This year the show will broadcast live exclusively on IFC at 2:00 PM PT/ 5:00 PM ET.
"It is such an honor to have Kerry Washington as our Spirit Awards Honorary Chair and Michael Peña hosting our nominee brunch," said Film Independent President Josh Welsh. "Ever since she was nominated for a Spirit Award in 2002 we have admired and been inspired by Kerry and her remarkable body of work.  Michael is also a past Spirit Award nominee for his performance in End of Watch, and is an actor who embodies everything that we strive to recognize at the Spirit Awards."