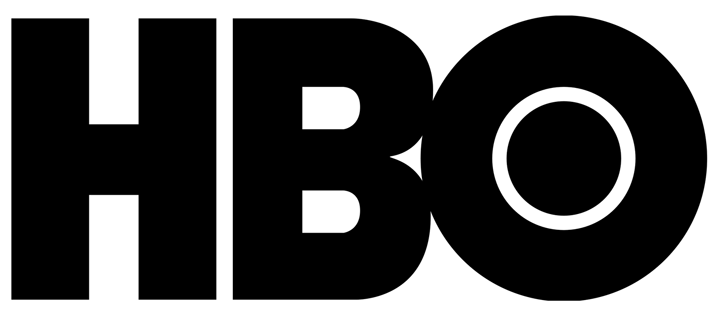 HBO has greenlit LEWIS AND CLARK, with production on the six-hour miniseries to begin this summer, it was announced today by Michael Lombardo, president, HBO Programming. Casey Affleck ("Interstellar"; Oscar® nominee for "The Assassination of Jesse James by the Coward Robert Ford") stars as Meriwether Lewis and Matthias Schoenaerts (the upcoming "Far from the Madding Crowd"; César Award winner for "Rust and Bone") stars as William Clark. The miniseries is executive produced by Tom Hanks (Emmy® winner for HBO's "The Pacific"), Gary Goetzman (Emmy® winner for HBO's "Game Change"), Edward Norton (HBO's "By the People: The Election of Barack Obama"), Brad Pitt (Emmy® winner for HBO's "The Normal Heart"), Dede Gardner (Emmy® winner for HBO's "The Normal Heart"), Tim Kelly and Adam Leipzig.
"In LEWIS AND CLARK, we can see American idealism and the breathtaking natural beauty of the continent, as well as the complexities and tragedies of what came to be known as America's 'manifest destiny'," said Lombardo. "We are tremendously excited to bring together this incredible group of talents to tell a seminal American story."
Based on the book "Undaunted Courage," by Stephen E. Ambrose, LEWIS AND CLARK tells the story of America's first contact with the land and native tribes of the country west of the Mississippi River. The miniseries follows the epic journey of the Corps of Discovery and its captains, Meriwether Lewis and William Clark, who traverse uncharted territory on a mission to deliver President Jefferson's message of sovereignty as they search for his fabled all-water route to the Pacific. LEWIS AND CLARK focuses not just on their incredible achievements, but also on the physical, spiritual and emotional toll the expedition takes on them.
HBO and National Geographic Studios present a Playtone, Plan B and Class 5 production; director, John Curran ("The Painted Veil"); writers, Michelle Ashford (Emmy® nominee for HBO's "The Pacific"), John Curran and Edward Norton.