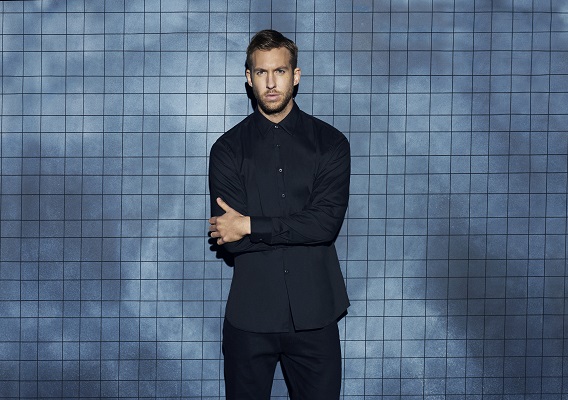 Global hospitality company Hakkasan Group today announced an exclusive three-year partnership with GRAMMY Award-winning artist Calvin Harris. The international DJ, writer and producer will hold residencies at three Hakkasan Group venues and split his time at Hakkasan Nightclub and WET REPUBLIC at MGM Grand Hotel & Casino, and Omnia Nightclub at Caesars Palace in Las Vegas, which is scheduled to open this Spring.
In addition to his residency deals, the collaboration will involve Harris acting as music consultant for the group's renowned Hakkasan brand, refining and curating its global sound as it moves from restaurants and nightclubs into the hotel space. He will also be working closely with the senior team at Hakkasan Group to develop entirely new experiences and event concepts over the next three years.
Calvin Harris commented: "Hakkasan Group's heritage in part goes right back to the '90s golden era of dance music and I am excited to be able to play a part in this next chapter of its story. Its venues are some of the best in the world for dance music and the opportunity to be part of the wider group as it develops into other markets and sectors is a really exciting prospect for me as an artist. We have some great ideas up our sleeves."
Coming off an extremely successful year, Harris' 2015 accolades include: being awarded Best Electronic Artist at the MTV EMA Awards, breaking world records by reaching over one billion streams on Spotify with his single "Blame," (which reached the No. 1 spot globally in only three days), and releasing his fourth studio album Motion in November 2014.