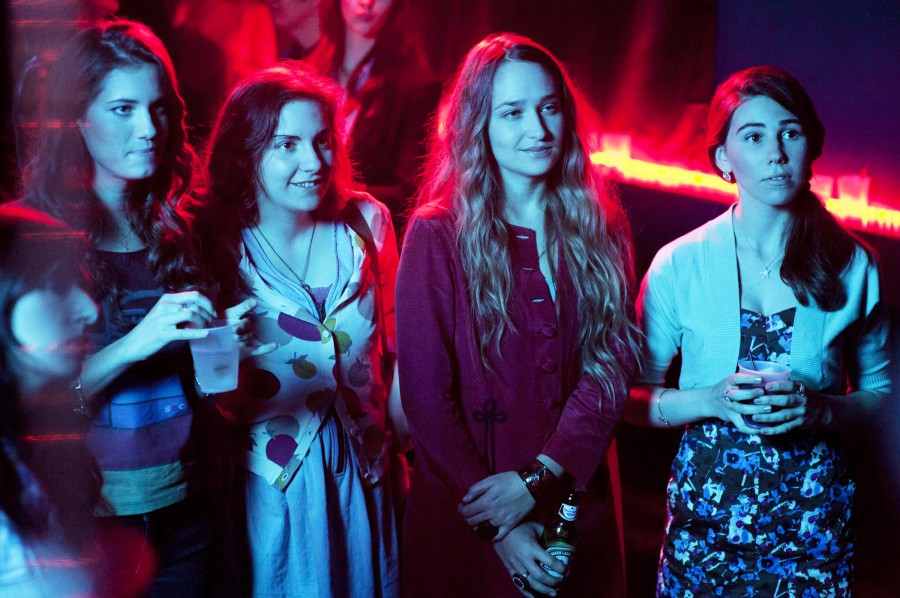 Created by and starring Lena Dunham, the Emmy®-winning HBO series GIRLS takes a comic look at the assorted humiliations and rare triumphs of a group of women in their 20s. Judd Apatow, Jenni Konner, Lena Dunham, Ilene S. Landress, Murray Miller, Paul Simms and Bruce Eric Kaplan executive produce the show, which kicks off its ten-episode fourth season SUNDAY, JAN. 11th (9:00-9:30 p.m. ET/PT), followed by other half-hour episodes on subsequent Sundays at the same time.
In addition to Dunham, who stars as Hannah, the cast includes Allison Williams as Marnie; Jemima Kirke as Jessa; Zosia Mamet as Shoshanna; Alex Karpovsky as Ray; Adam Driver as Adam; Andrew Rannells as Elijah; and Ebon Moss-Bachrach as Desi.
Returning guest stars for the fourth season of GIRLS include: Rita Wilson as Marnie's mother; Peter Scolari and Becky Ann Baker as Hannah's parents; Jon Glaser as Laird; Gaby Hoffman as Adam's sister, Caroline; Louise Lasser as Beedie; and Bob Balaban as Dr. Rice.