Move over Katy Perry! This Sunday's Super Bowl 49 telecast on NBC – expected to top last year's record of 112.2 million viewers — will have another voice to be heard in the rundown of not-to-missed moments highlighting this weekend's Patriots-Seahawks face-off. Music icon Brenda Lee whose industry sales top the 100 million mark globally is the recognizable voice viewers will hear behind this year's eye-popping Super Bowl Ad for Victoria's Secret. As the "angels" spread their wings and strut their impressive stuff on Victoria's runway, Brenda's sultry crooning of "I'm In The Mood For Love" will definitely add another memorable highlight to her already incredible list of career credits. I'm In the Mood for Love" – written by veteran tunesmith Jimmy McHugh and co-writer Dorothy Fields, turns 80 this year.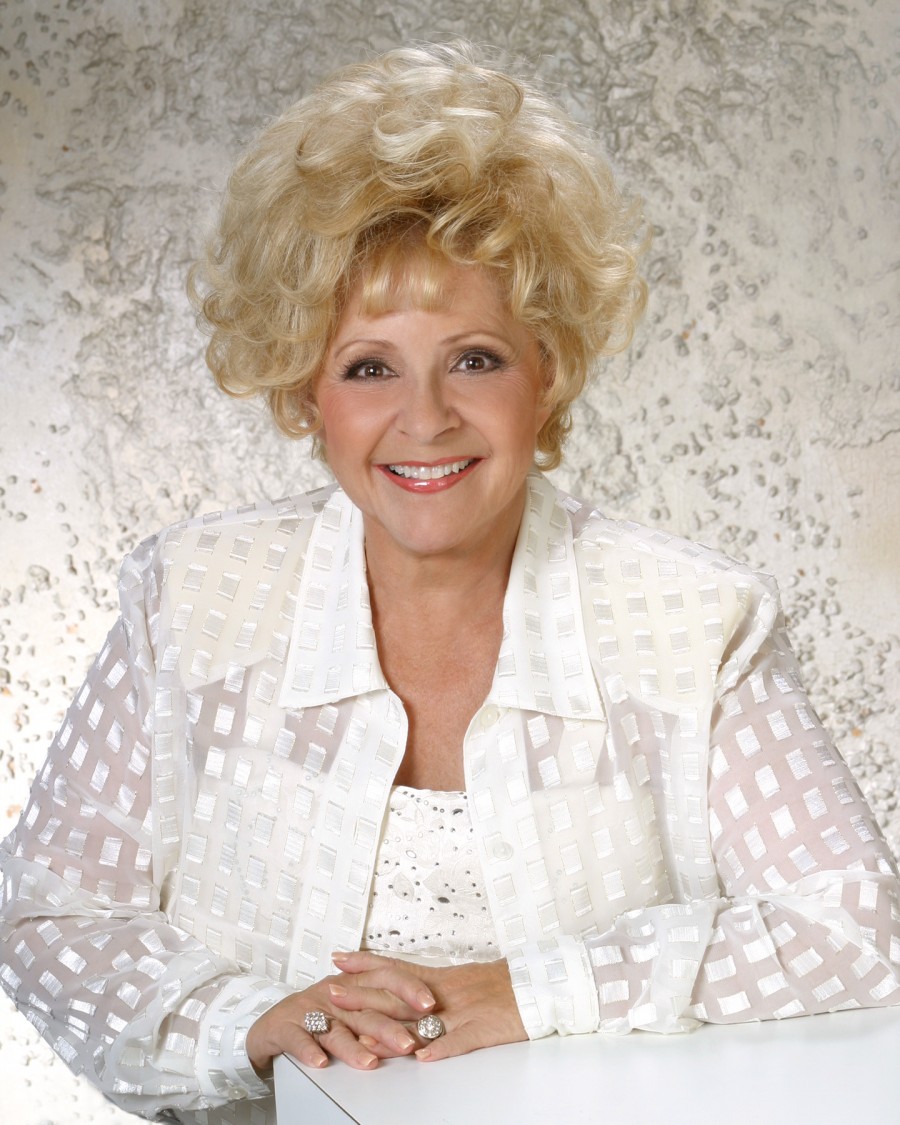 Originally released in 1935, it has been recorded by over 100 artists — including celebrated voices spanning the    generations of music — Frank Sinatra, Ella Fitzgerald, Sarah Vaughn, Bing Crosby, Rosemary Clooney and Barbra Streisand — to modern turns at the microphone from artists as diverse as the Sex Pistols, Rod Stewart, James Taylor and Amy Winehouse. In the midst of such stellar competition, now from her rarified perch as a member of the Rock & Roll (and Country) Music Halls of Fame — Brenda Lee is particularly proud that her vocal rendition gets to score a Super Bowl touchdown.
She attributes the honor to having had a great coach. She noted is a recent interview, "As a young artist, I learned from the best — my producer the legendary Owen Bradley. Owen sat me down when we first began working together in the studio and said, 'Brenda, always remember a classic song will live forever.' In the midst of cutting the hits I enjoyed in my teens — songs such as "I'm Sorry," "All Alone Am I," "Break It To Me Gently" — Owen would insist we take time in our song searches to listen together and find great, timeless songs such as 'I'm In The Mood For Love' to be included on my album releases. We originally cut the song in 1961 and it was released on one of my best ever selling albums, "Emotions," virtually introducing this wonderful piece of music to a whole new generation of listeners." No matter how much air is in the Super Bowl football this Sunday — one thing is certain; Brenda Lee proves that great artists and great songs always endure.