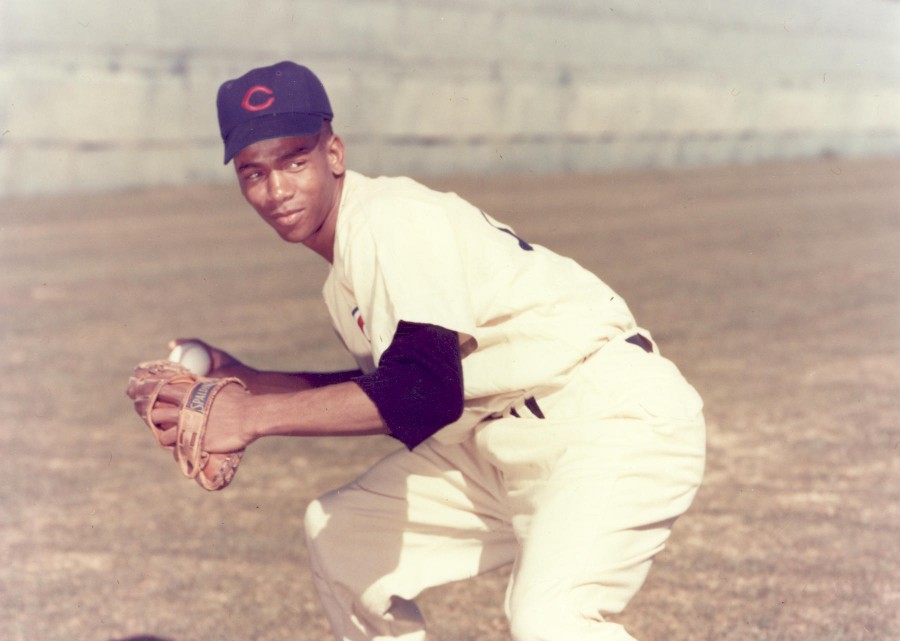 Photo: http://baseballhall.org/
The sports world says goodbye to baseball legend, Ernie Banks, who has died at the age of 83.
Ernie came up through the Negro Leagues, making $7 a day. He became the first African-American to play for the Chicago Cubs, and the first number the team retired.
Along the way, he became known as much for his 512 home runs and back-to-back National League MVPs as for his cheer, his optimism, and his love of the game. As a Hall-of-Famer, Ernie was an incredible ambassador for baseball, and for the city of Chicago. He was beloved by baseball fans everywhere.
In 2013, Banks was presented with the Presidential Medal of Freedom. Throughout his career, he played a record of 2,528 games.
Hall-of-Fame manager Leo Durocher, Banks' skipper with the Cubs from 1966-71, was famous for asserting that "Nice guys finish last." But he made an exception for "Mr. Cub:" "Banks is one nice guy who finished first—but he had the talent to go with it."