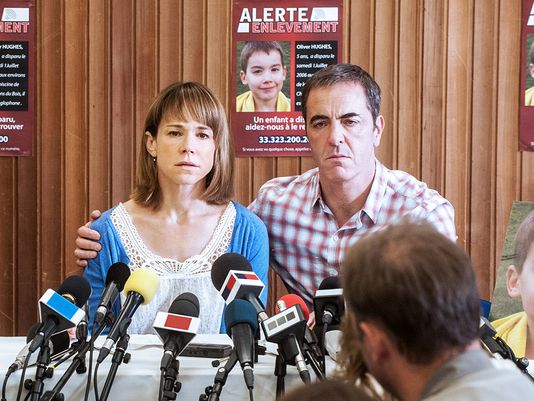 STARZ announced today a sequel to the Golden Globe® nominated limited series "The Missing."  The new eight-part installment will again be written by brothers Harry and Jack Williams and unfold over two time frames but this time follows a new case, new characters and new location. "The Missing" is produced by New Pictures in association with Two Brothers Pictures and Playground Entertainment.
"The Missing" was recently nominated for a Golden Globe ® for Best Mini-Series or Motion Picture Made for Television and actress Frances O'Connor (Emily Hughes) was nominated for Best Performance by an Actress in a Mini-Series or Motion Picture Made for Television. 
The show has received copious critical acclaim, with The Hollywood Reporter citing "A remarkable piece of television…as magnetic and challenging a work as any of TV's recent bests…";  Deadline Hollywood has called it, "television at its very best"; and New York Magazine praised it as "one of the year's very best TV programs…a master-class in long form storytelling."
The finale of the first installment of "The Missing," which centers on the psychological fallout and ensuing years-long manhunt resulting from the sudden disappearance of five-year-old Oliver Hughes, will air on STARZ on Saturday, Jan 10. It will be available On Demand and on STARZ Play beginning Saturday, December 20.