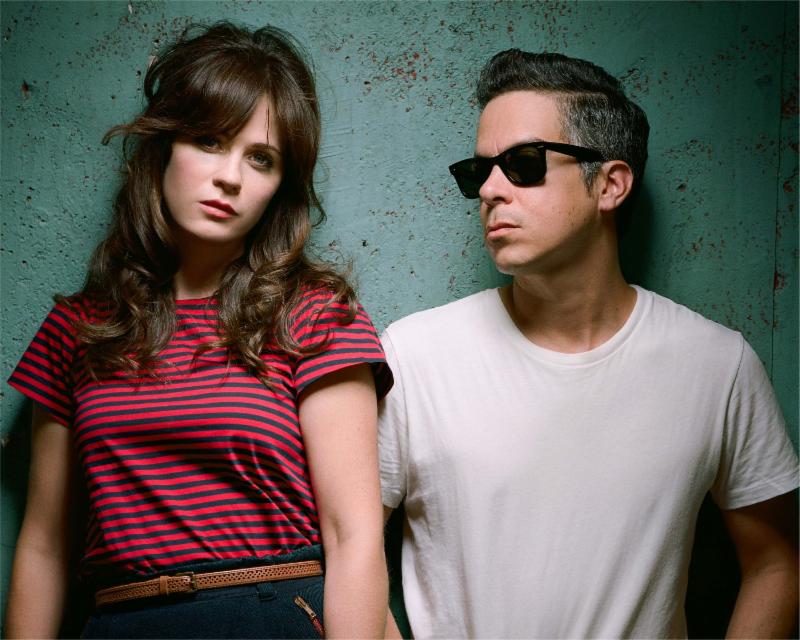 Photo Credit: Autumn DeWilde
She & Him have released Classics, an album of carefully selected standards, today on Columbia Records. The band is comprised of Zooey Deschanel and M. Ward, she and him respectively.
The duo recorded the album live, allowing a spontaneity that captured the spirit of the songs in their truest form. Ward exercised his acute ear for string arrangements, co-arranging a full 20-piece orchestra. The album features 13 covers of songs recorded by Chet Baker, Aretha Franklin, Ella Fitzgerald, Charles Aznavour, Carole King, and more. The result unfurls thirteen classic cuts as heartbreaking as they are uplifting. 
The band also recently released a video for Classics's first single, their take on the Dusty Springfield song "Stay Awhile." Enjoy the imaginative clip directed by CANADA HERE.