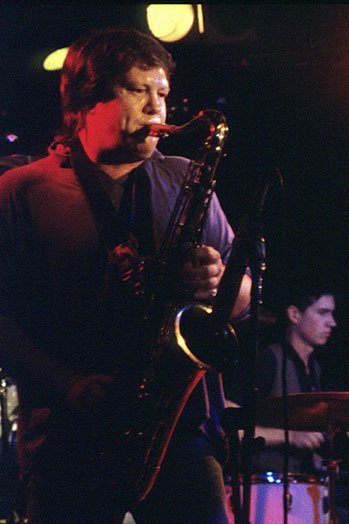 Bobby Keys, the Texas-born tenor saxophonist whose bold and bluesy sound made him the single most vital auxiliary member of the Rolling Stones from the 1970s forward, died Tuesday at his home in Franklin, Tenn. He was 70. His family confirmed the death on Facebook without giving a cause. He had been fighting cirrhosis.
With a uniquely powerful sound that was more rock 'n' roll than R&B, Keys made a name for himself first with his solo on Dion's "The Wanderer" in 1961, which led to more studio work, most of it uncredited.
In the 1970s, he became a go-to saxophonist for British rock royalty, performing on the Rolling Stones hits "Brown Sugar" and "Tumbling Dice," touring with Joe Cocker's Mad Dogs and Englishmen entourage, recording with John Lennon, Eric Clapton and as a member of the Plastic Ono Band.
Stateside, he would record with Harry Nilsson, Warren Zevon, Sheryl Crow and others.
In lieu of flowers and gifts, the family asks that contributions be made to St. Jude's Children Research Hospital and The Humane Society in his honor.