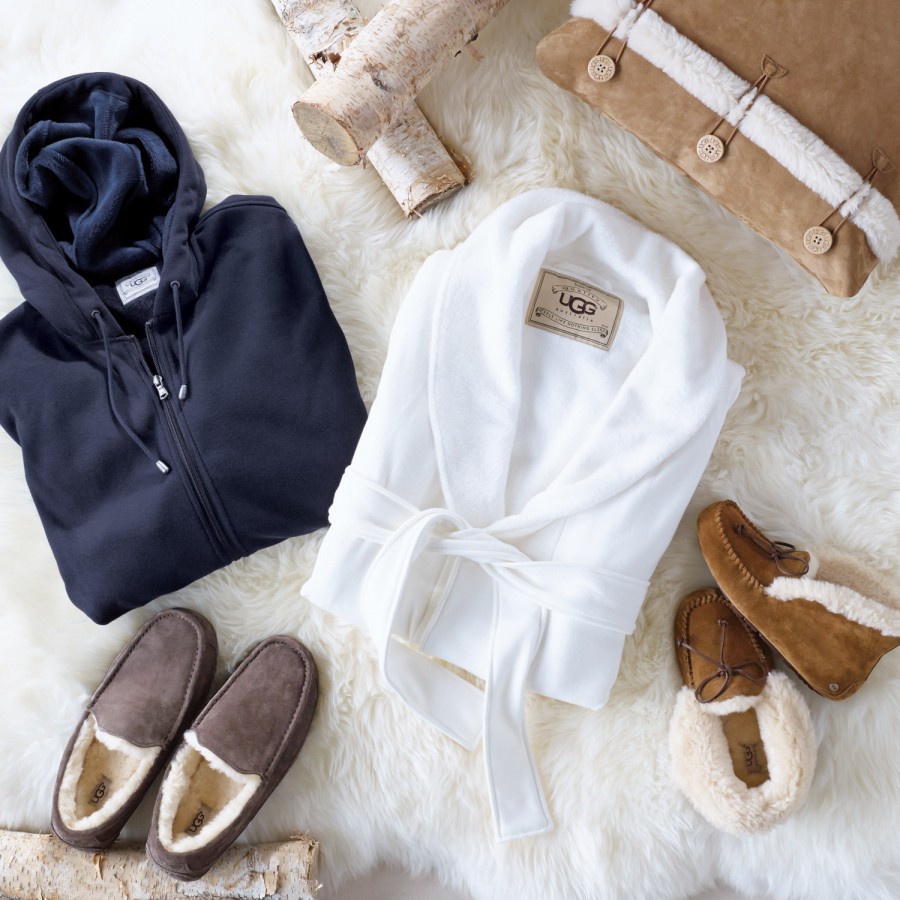 For the third year in a row, "UGG" was the most searched term on Cyber shopping day. UGG has a perfect line of boots, slippers, etc. for holiday giving.
"From a brand that began with the iconic Classic boot to one that now incorporates products for women, men's, kids, loungewear, outerwear, accessories and home, we are thrilled to have established a leading lifestyle brand that is giving consumers exactly what they want," says UGG President Connie Rishwain.
Once again named one of "Oprah's Favorite Things," UGG has consistently remained one of the top gift giving items throughout the holidays. In addition to being Cyber Monday's top searched item, UGG is the only non-electronic brand that has consistently secured a spot in Experian's top five. 
The brand has built a reputation on luxury and comfort by using only the finest materials in the world, employing the highest standards of craftsmanship and delivering new and innovative styles well beyond the original sheepskin boot.  UGG is a global leader in the categories of men's and women's loungewear, outerwear accessories and home product. All UGG stores are equipped with "Infinite UGG," granting shoppers access to an endless aisle of products and sizes at any time.