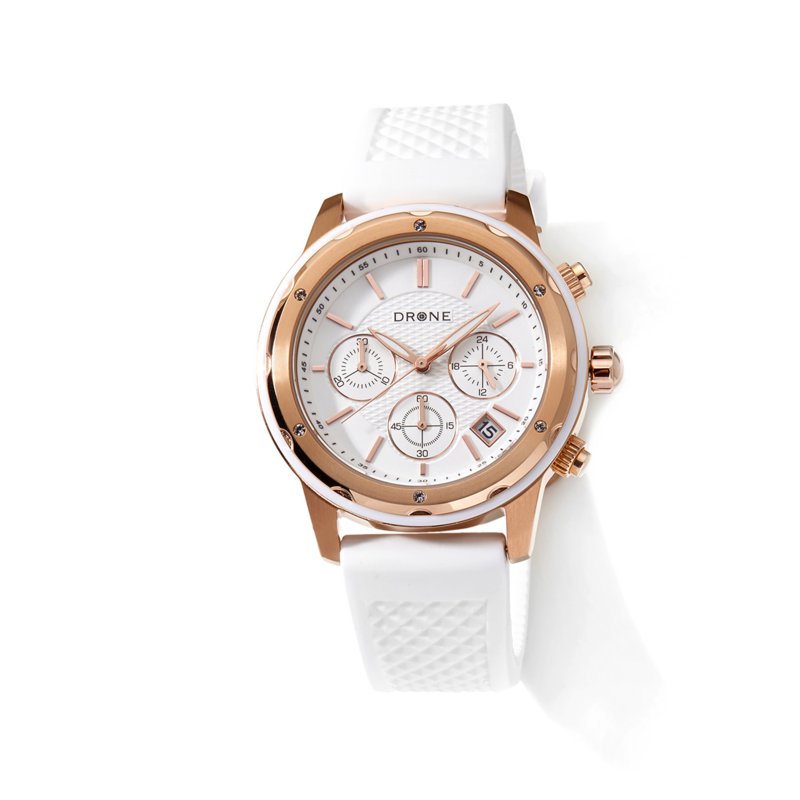 Shaquille O'Neal is introducing DRONE Precision Timepieces, a new collection of men's and women's watches exclusively on HSN on Sunday, December 14th. The collection of 18 styles represents a new generation of timepieces fueled by passion and the pursuit of precision, style, and sophistication.
The DRONE collection for men features detailed oversized cases, intricate dials and military inspired designs, while the women's collection exudes a sophisticated and fashion-driven aesthetic, built to accompany any active lifestyle. Distinguishing features include fine leathers, quartz precision, carbon fiber, stainless steel, mother of pearl, and Crystals from Swarovski. The collection ranges in price from $149- $295.
A portion of all proceeds will go to support the Wounded Warrior Project, which honors and empowers wounded service members and their families – a valued cause for Shaquille, who grew up on an army base and an organization that aligns with the mission of HSN Cares.
Tune-in for new and exciting updates throughout the holiday season – anytime, anywhere – on HSN, HSN.com and HSN mobile. Be sure to join in the conversation with @HSN on Facebook, Twitter and Pinterest.