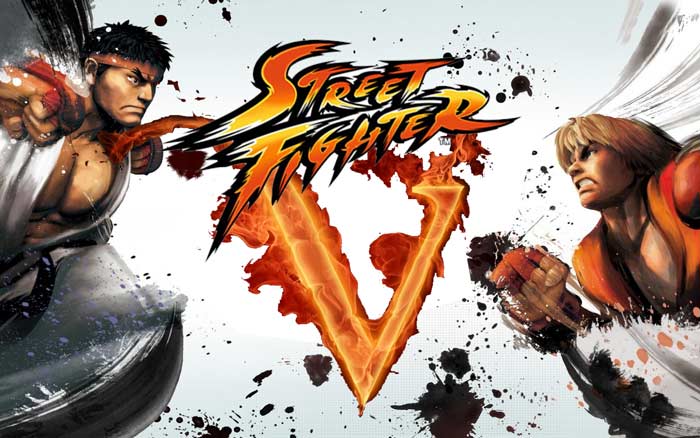 Just in time for the holidays, Capcom announced Street Fighter® V exclusively for the PlayStation®4 computer entertainment system and for PC.
Through a strategic partnership between Sony Computer Entertainment Inc. and Capcom, the next game in the legendary series will offer cross-platform play that will unite Street Fighter® fans into a centralized player base for the first time ever. More game details on Street Fighter V, including release timing, will be coming soon.
The first gameplay demonstration of Street Fighter V will take place at the Capcom Cup grand finals tournament happening next Saturday, December 13 in San Francisco, CA. Tune in to the live broadcast at twitch.tv/capcomfighters to catch the first look, along with all of the tournament action.
Also announced today, Sony Computer Entertainment America will be bringing Ultra Street Fighter® IV to the PS4™, solidifying this historic partnership and demonstrating both companies commitment to providing a variety of true benefits to fighting game fans worldwide. 
"Partnering with Capcom to deliver one of the most popular video game franchises of all time as a console exclusive to our PlayStation family is a huge undertaking and an honor we take incredibly seriously," said Adam Boyes, VP of Publisher & Developer Relations at Sony Computer Entertainment America. "We can't wait to show Street Fighter and PlayStation fans what we have in store for them."