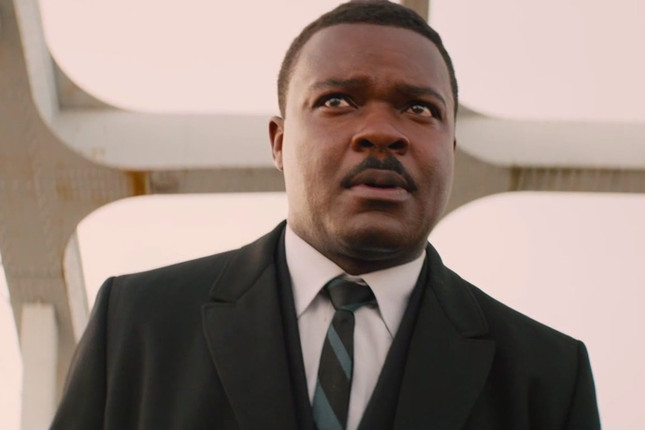 The 26th annual Palm Springs International Film Festival (PSIFF) will present David Oyelowo with the Breakthrough Performance Award, Actor for his critically acclaimed performance as Dr. Martin Luther King, Jr. in Ava DuVernay's Selma at its annual Awards Gala. 
The Gala will also present awards to previously announced honorees Richard Linklater, Julianne Moore, Rosamund Pike, Eddie Redmayne, J.K. Simmons, Reese Witherspoon and the cast of The Imitation Game.  Presented by Cartier, and hosted by Mary Hart, the Awards Gala will be held Saturday, January 3 at the Palm Springs Convention Center.  The Festival runs January 2-12.
"David Oyelowo's transformation into Dr. Martin Luther King, Jr. is truly outstanding," said Film Festival Chairman Harold Matzner. "He perfectly recreates King's mannerisms and speech cadence, and moreover, captures the spirit of one of the greatest leaders in history, giving audiences a rewarding portrait of this iconic man that is deeply layered and effecting. For this phenomenal portrayal it is an honor to present him with the 2015 Breakthrough Performance Award, Actor."
Past recipients of the Breakthrough Performance Award include Marion Cotillard, Lupita Nyong'o, Carey Mulligan, Felicity Huffman, Jennifer Hudson and Jeremy Renner.  In the years they were honored, Cotillard, Hudson and Nyong'o went on to receive Academy Awards®, while Huffman and Renner received nominations.