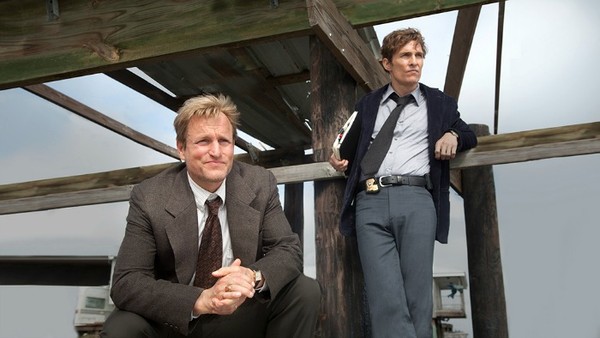 HBO has announced new cast members and their roles for the next season of TRUE DETECTIVE:
Rachel McAdams as Ani Bezzerides, a Ventura County Sheriff's detective whose uncompromising ethics put her at odds with others and the system she serves.
Taylor Kitsch as Paul Woodrugh, a war veteran and motorcycle officer for the California Highway Patrol, running from a difficult past and the sudden glare of a scandal that never happened.
Kelly Reilly as Jordan, Frank Semyon's wife, a former D-list actress who is a full partner in his enterprises and ambitions.
The series follows three police officers and a career criminal must navigate a web of conspiracy in the aftermath of a murder.
Previously announced cast additions include: 
Colin Farrell as Ray Velcoro, a compromised detective whose allegiances are torn between his masters in a corrupt police department and the mobster who owns him.
Vince Vaughn as Frank Semyon, a criminal and entrepreneur in danger of losing his empire when his move into legitimate enterprise is upended by the murder of a business partner.