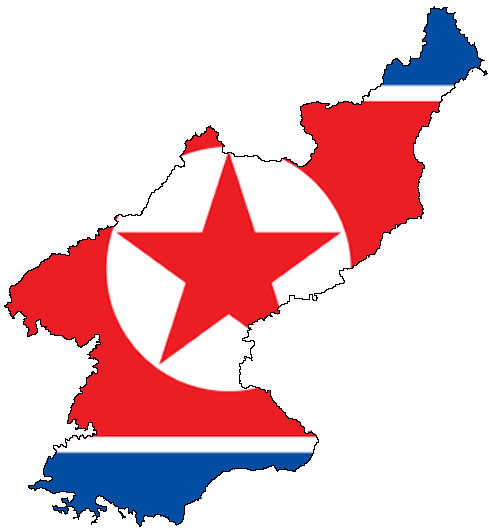 After being detained in North Korea, U.S. citizens Kenneth Bae and Matthew Todd Miller are coming home, the U.S. announced on Saturday. 
Seven Americans have been detained since 2009 in North Korea. Bae and Miller are the last of the U.S. citizens. Jeffrey Fowle was recently released.
Miller is 25 years-old and was held in North Korea for seven months. His sentence was to serve six years in jail on charges of espionage after he allegedly ripped his tourist visa at Pyongyang's airport in April and demanded asylum, according to reports.
46 year-old Bae is a missionary, who was arrested two years ago after leading a tourist group.
In its statement, the State Department also reiterated its recommendation against all travel by U.S. citizens to North Korea.