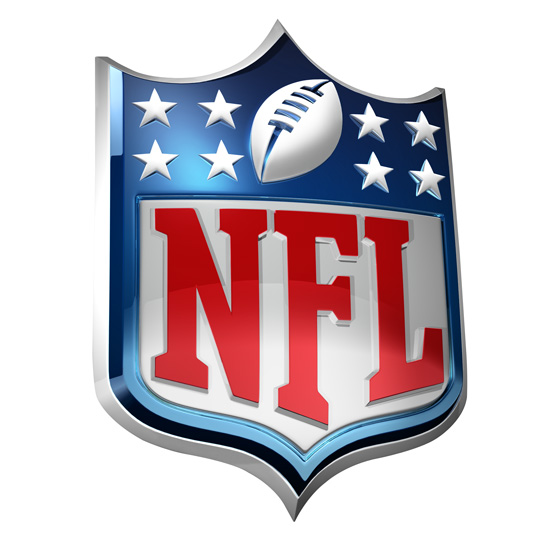 During last night's broadcast of the Chicago/Green Bay game, the stat guys at NBC flashed a fascinating comparison of the two teams. The Green Bay Packers have only five players on their 53 man roster who have played for another team, which accounts for their stability. On the other hand, the Bears lead all NFL teams with 31 players who were previously employed by another organization, and look like a team still trying to figure it out.
Green Bay entered the game having won four of their previous five. Facing adversity with a 1-2 start, the Packers responded gracefully and turned their season around. The Bears, lacking the chemistry that comes with stability were off to a rocky 3-5 start entering the game, disappointing considering their depth and talent. As a result, Aaron Rogers threw six touchdown passes in the first half and the Packers embarrassed the Bears 55-14.
Success in the NFL equates to leadership and chemistry. The Packers, a model of an organization, proved that Sunday night. That being said, it should come as no surprise that the defending champion Seattle Seahawks are back on their feet at 6-3.
The Seahawks, once reeling at 3-3, crushed the New York Giants 38-17, their third straight victory. They dominated the line of scrimmage all afternoon, rushing for 350 yards collectively, thanks to the efforts of Marshawn Lynch (140) and quarterback Russell Wilson (107). Lynch also rushed for four touchdowns, the most in an NFL game since 2012.
Two teams struggling to turn their seasons around are the New Orleans Saints and the San Francisco 49ers. Perennial contenders of recent years, both teams entered the weekend 4-4 and in need of a win. As fate would have it, they met Sunday afternoon in New Orleans. After a crucial turnover in San Francisco territory, the Saints lost a backbreaker 27-24 in overtime. Drew Brees fumbled the ball on a drop-back in the extra session, which set up Phil Dawson's game-winning field goal. A decisive victory for the Jim Harbaugh led Niners.

All scores from Sunday's games:
Kansas City def. BUFFALO: 17-13
DETROIT def. Miami: 20-16
Dallas def. JACKSONVILLE: 31-17
San Francisco def. NEW ORLEANS: 27-24
BALTIMORE def. Tennessee: 21-7
NEW YORK JETS def. Pittsburgh: 20-13
Atlanta def. TAMPA BAY: 27-17
Denver def. OAKLAND: 41-17
ARIZONA def. St. Louis: 31-14
SEATTLE def. New York Giants: 38-17
GREEN BAY def. Chicago: 55-14

By Kyle Edwards
Watch the Carolina Panthers take on the Philadelphia Eagles tonight on ESPN's Monday Night Football.