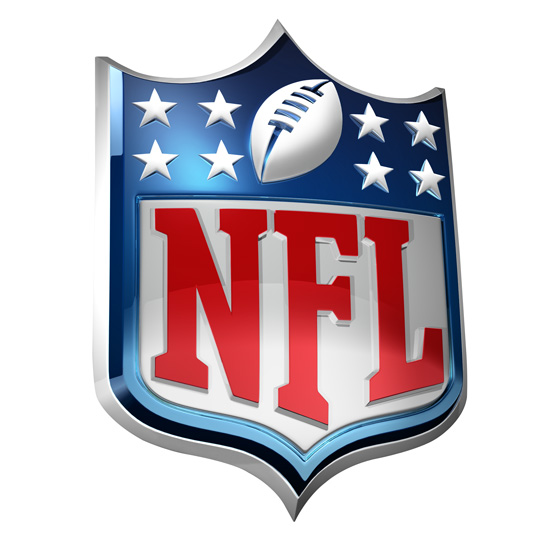 Week eleven is arguably the most decisive week in the NFL calendar. The playoff picture, although shaping up, is not written in stone. With five weeks remaining to heat up or fall off, a fraction of teams are mathematically eliminated and many organizations maintain hope. 
NBC's Sunday Night game featured two playoff bound teams and AFC division leaders, New England and Indianapolis. Tom Brady and the Patriots defeated Andrew Luck and the Colts 42-20, and control their own destiny as the AFC's number one seed. To the surprise of everyone watching the game, it wasn't Brady who led the Patriots' offensive outburst, but third-string running back Jonas Gray. In what will surely be the game of his lifetime, Gray rushed for 199 yards and four scores. The Colts fell to 6-4. 
The Arizona Cardinals were equally impressive Sunday afternoon, defeating the NFC North leading Detroit Lions 14-6. Unlike the Patriots, Arizona used their stalwart defensive presence to deny Detroit's offense a touchdown. At 9-1, the Cardinals hold the best record in football. 
Entering Sunday a game behind the division leading Lions, the Green Bay Packers faced a test against the 7-3 Philadelphia Eagles. After a 53-20 slaughter, Aaron Rogers (341 yards, three touchdowns) and Green Bay are now tied for the division lead. They passed their exam with flying colors. 
After signing a lucrative six year, $100 million extension in the offseason, JJ Watt has managed to look like a bargain for the Houston Texans. The defensive end caught his second offensive touchdown of the season, his fourth overall, in the Texans' 23-7 win over the Cleveland Browns. At 5-5 Houston is a game behind Indianapolis in the AFC South division, and enters their final stretch of games with the NFL's most unstoppable force, Watt, playing at the top of his game. 
All scores from Sunday's games:
CHICAGO def. Minnesota: 21-13
Houston def. CLEVELAND: 23-7
KANSAS CITY def. Seattle: 24-20
Atlanta def. CAROLINA: 19-17
Cincinnati def. NEW ORLEANS: 27-10
Tampa Bay def. WASHINGTON: 27-7
ST. LOUIS def. Denver: 22-7
San Francisco def. NEW YORK GIANTS: 16-10
SAN DIEGO def. Oakland: 13-7
GREEN BAY def. Philadelphia: 53-20
ARIZONA def. Detroit: 14-6
New England def. INDIANAPOLIS: 42-20
By Kyle Edwards
Watch the Pittsburgh Steelers take on the Tennessee Titans tonight at 8:30 only on ESPN's Monday Night Football.