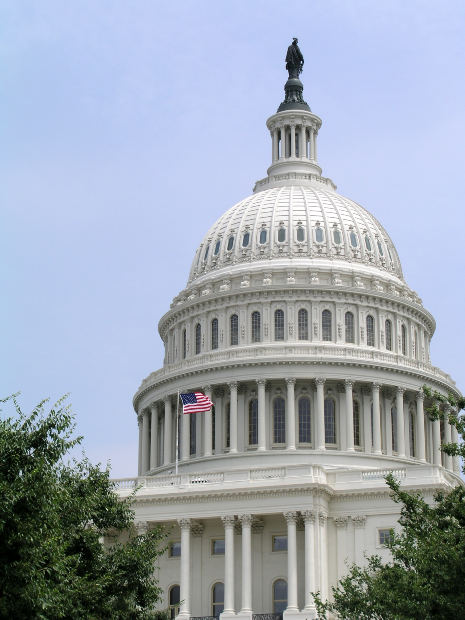 Republicans of the Senate have elected Sen. Mitch McConnell of Kentucky to serve as majority leader. The new Congress will continue in January. The GOP took the majority of seats on Election Day. The current House standings are 244 Republicans, 184 Democrats and 7 undecided.
McConnell has become a favorite of the Republican party. He was first elected to the Senate in 1984 and has served as minority leader since 2007.
"We've assembled a great leadership team that will focus on getting the Senate working again, and passing legislation to help create jobs, improve the economy and continue moving our nation towards energy independence," said McConnell. "We are eager to work towards bipartisan agreements and to implement real legislative accomplishments."
In addition to McConnell, the Senate Republican conference elected the following leadership team for the 114th Session of Congress: John Cornyn (R-Texas) as Senate Republican Whip, John Thune (R-South Dakota) as Senate Republican Conference Chairman, John Barrasso (R-Wyoming) as Senate Republican Policy Chairman, Roy Blunt (R-Missouri) as Senate Republican Vice Conference Chairman, and Roger Wicker (R-Mississippi) as National Republican Senatorial Committee Chairman.