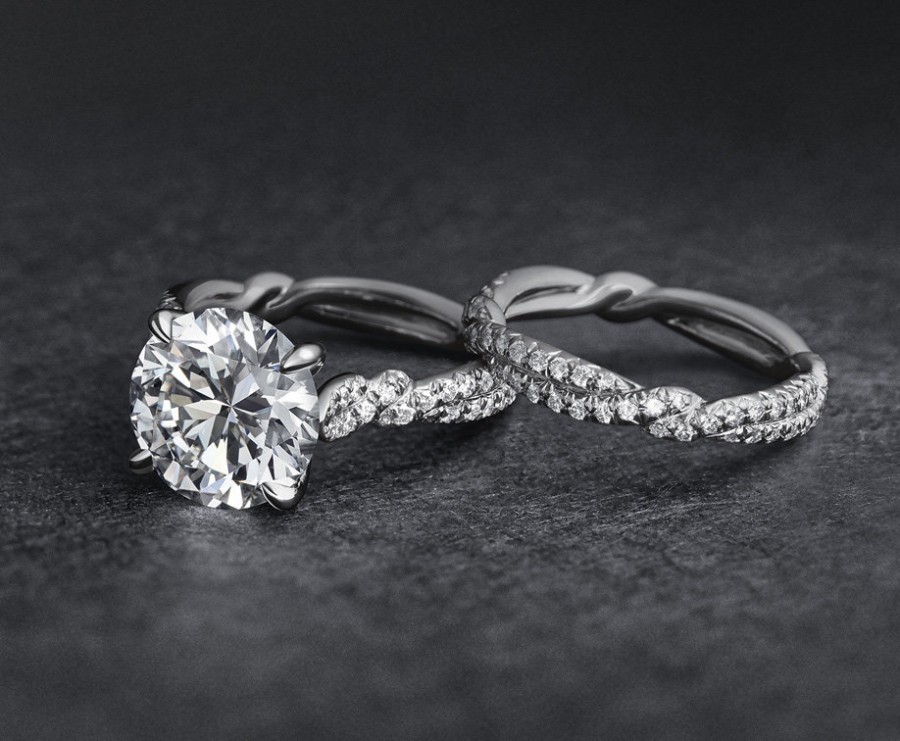 David Yurman, the American fine jewelry and timepiece designer unveiled its second New York City retail location in the heart of Soho
Conceived by The Yurmans in partnership with the company's in-house design team, the 2,000-square-foot store is an expression of their approach to casual luxury, appreciation of craft and legacy as artists in Soho's 1970s community. The boutique is located in the Soho-Cast Iron Historic District in a late nineteenth-century loft building known for its Richard Haas trompe l'oeil mural. The classical lines of the cast-iron facade beautifully frame the sculpted forms of David Yurman's collections.
"I cut my teeth as a sculptor and an artist in this neighborhood – it truly is home for Sybil and me.  What was the epicenter of gallery culture in New York has since evolved into a vibrant, international destination. We're thrilled to be a part of this community's past, present and future," says Designer and CEO David Yurman.
Located blocks away from the company's headquarters, the store will house two bronze angels created by David, life-size versions of his evocative direct-welded sculptures. The space will reflect The Yurmans' aesthetic and inspirations with a wall of artifacts and sketches, live-edge wood surfaces, and artisanal metal finishes. Paintings by Sybil will be displayed throughout the space.
The boutique will carry David Yurman's classic collections, including gold and sterling silver designs for women and men; timepieces; high jewelry; and the Wedding Collection. Recently launched collections will also be available, including the Venetian Quatrefoil® Collection, Hampton Cable Collection®, Cable Buckle Collection®, and pieces from the Petite Pave Collection, as well as the  Forged Carbon, Frontier™, Meteorite, and Modern Chevron collections for men. A selection of unique pieces created exclusively for the Soho boutique will also be available.
David Yurman's Soho boutique is located at 114 Prince Street, New York, NY 10012.