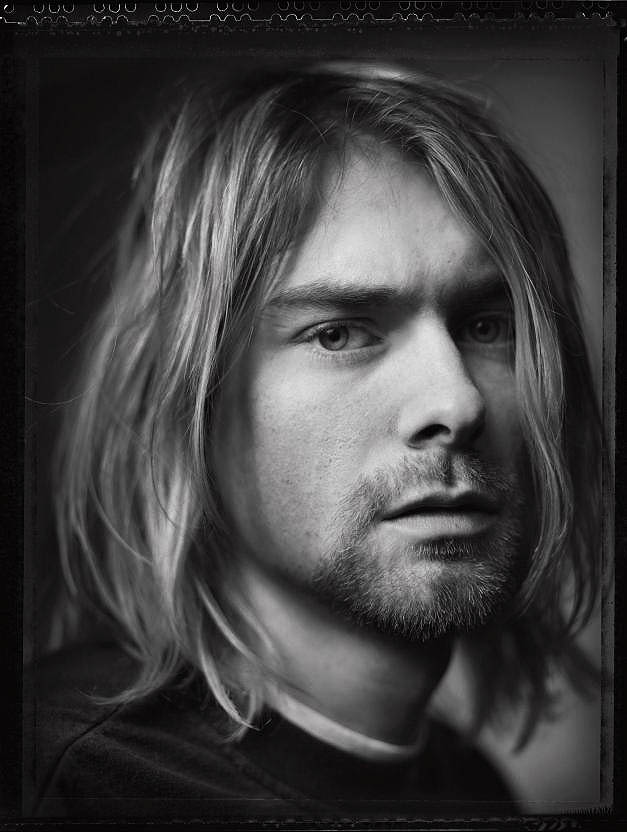 Kurt Cobain, legendary lead singer, guitarist and songwriter of Nirvana, "the flagship band of Generation X," remains an object of reverence and fascination for music fans around the world. For the first time, his story will be told in KURT COBAIN: MONTAGE OF HECK, a fully-authorized feature documentary from co-producers HBO Documentary Films and Universal Pictures International Entertainment Content Group. Slated for international release in 2015, the film will debut exclusively on HBO in the U.S.
Brett Morgen, the Oscar®-nominated filmmaker behind acclaimed documentaries such as the HBO presentations "Crossfire Hurricane," which celebrated the 50th anniversary of The Rolling Stones, and "The Kid Stays in the Picture," is writer, director and producer of KURT COBAIN: MONTAGE OF HECK. Visual artist Frances Bean Cobain, Cobain's daughter, is executive producer.
The first documentary to be made with the cooperation of Kurt Cobain's family, the film is a raw and visceral journey through Cobain's life and provides no-holds-barred access to Kurt Cobain's archives, home to his never-before-seen home movies, recordings, artwork, photography, journals, demos, personal archives, family archives and songbooks. The film features dozens of Nirvana songs and performances as well as previously unheard Cobain originals.
"I started work on this project eight years ago," says Morgen. "Like most people, when I started, I figured there would be limited amounts of fresh material to unearth. However, once I stepped into Kurt's archive, I discovered over 200 hours of unreleased music and audio, a vast array of art projects (oil paintings, sculptures), countless hours of never-before-seen home movies, and over 4000 pages of writings that together help paint an intimate portrait of an artist who rarely revealed himself to the media."
He adds, "I could not be happier with our partners at HBO and Universal. We look forward to sharing this film with audiences around the world."
HBO Documentary Films and Universal Pictures International Entertainment Content Group in association with Public Road Productions and The End of Music present KURT COBAIN: MONTAGE OF HECK. A film by Brett Morgen. Written and directed by Brett Morgen; produced by Brett Morgen and Danielle Renfrew Behrens; executive produced by Frances Bean Cobain, Larry Mestel, David Byrnes; co-executive producer, David Morrison. For HBO: senior producer, Sara Bernstein; executive producer, Sheila Nevins.