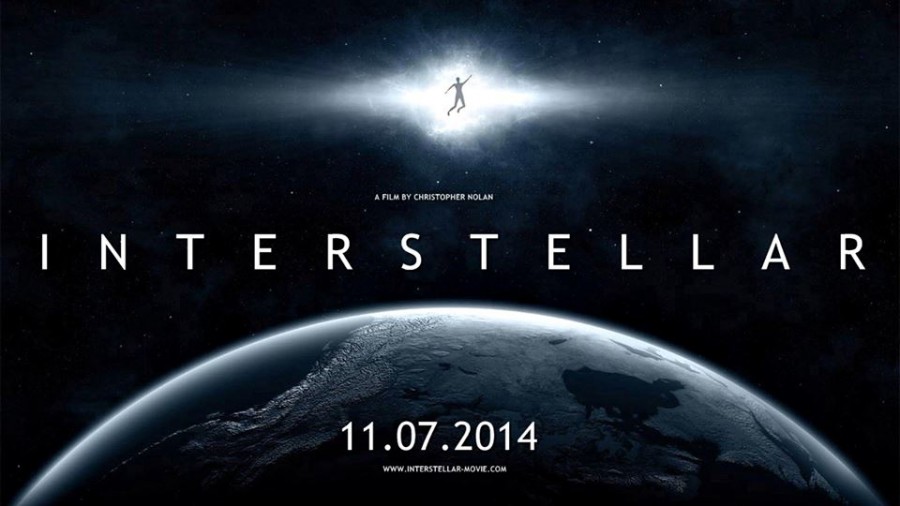 Starting today on Fandango film fans buying a Fandango movie ticket to Christopher Nolan's highly anticipated Paramount Pictures and Warner Bros. Pictures' release, "INTERSTELLAR," will be entered for a chance to win the ultimate escape: a trip to the frontier of space on XCOR's Lynx Mark II spacecraft.  It's a fitting sweepstakes for Nolan's grand adventure. According to a Fandango poll of more than 1,000 "INTERSTELLAR" advance ticket-buyers on its site, 81% of fans say they have always dreamed of space travel.
The once-in-a-lifetime trip, worth $100,000, is being made possible through a unique partnership between Fandango, Paramount Pictures, rocket engine and spaceflight development company, XCOR Aerospace, and Motherboard, VICE's online channel dedicated to the intersection of technology, science and culture.  "INTERSTELLAR," starring Academy Award®-winning actors Matthew McConaughey and Anne Hathaway, along with Academy Award®-nominee Jessica Chastain, opens with advance screenings in IMAX® 70mm film, 70mm film and 35mm film formats on Wednesday, November 5, two days ahead of its nationwide release on November 7.
"Frontiers are not opened by the faint-hearted," said XCOR Chief Executive Officer Jeff Greason. "'INTERSTELLAR' offers those of us working to create a hopeful future for humanity in space the chance to stop and enjoy the vistas of that future for a few hours, and this flight makes it possible for one more person to take the journey with us aboard Lynx."
The "INTERSTELLAR" sweepstakes grand prize-winner will receive a seat aboard the XCOR Lynx Mark II spacecraft, reaching an altitude of 100 kilometers/62 miles.  Also included in the package are 4g simulator training, and hotel accommodations and round-trip travel to the XCOR spaceport in Mojave, California.  The sweepstakes entry period ends on December 1, 2014 at 10:00 a.m. PT, and complete sweepstakes rules, prize information, grand prize-winner options and free alternative method of entry can be found at http://www.fandango.com/sweepstakesrules/interstellar.