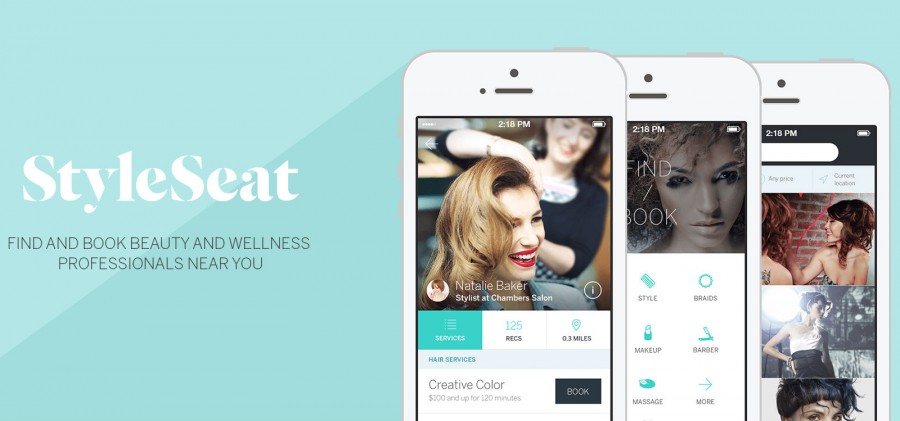 Melody McCloskey has created an easy-to book beauty appointment app, StyleSeat.
StyleSeat is the largest online marketplace for booking beauty and wellness services. It serves both sides of the beauty services marketplace – the stylists and the clients who book their services. StyleSeat gives beauty professionals free tools to help them run, manage and grow their business.  It gives clients a place to search, discover and book appointments with highly recommended professionals in their area.
More than 260,000 beauty professionals in over 15,000 cities use the platform today and more than 3.8 million clients use StyleSeat to book everything from hair cuts to manicures, pedicures and facials. 
StyleSeat Stats
More than 260,000 stylists in over 15,000 cities across the US use StyleSeat
3.8 million total clients on the platform
Last year (2013), more than 5 million beauty appointments were booked through StyleSeat; 9 million have been booked since the launch accumulating $510 million in appointments thus far
Today, mobile bookings account for 60% of appointments made through StyleSeat
43% of clients book appointments through StyleSeat after business hours
Nearly 20% of appointments are booked within 24 hours of the appointment time
Book your next appointment… https://www.styleseat.com/