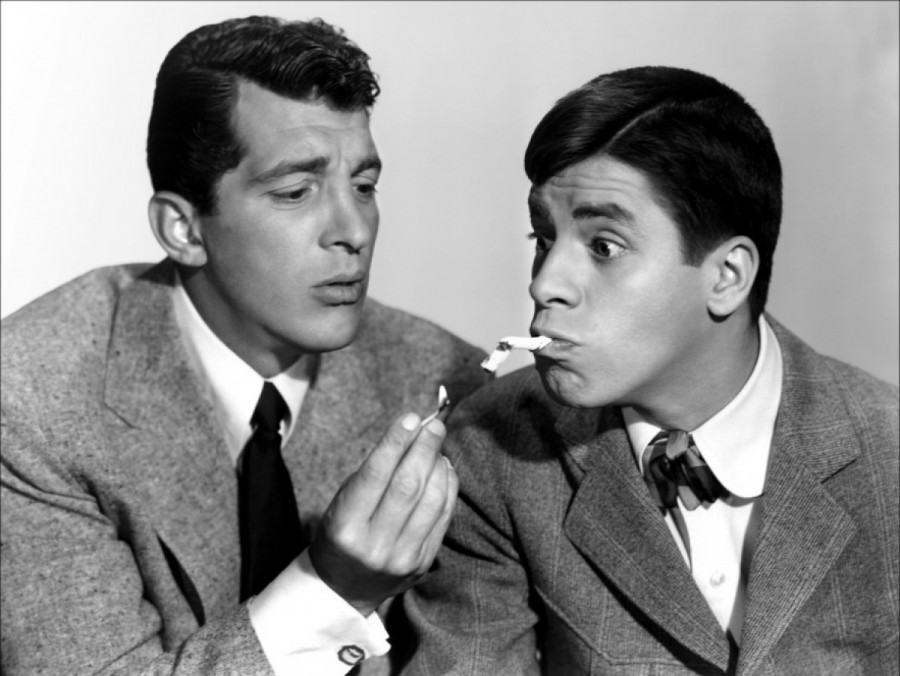 Warner Archive has released two volumes of Dean Martin & Jerry Lewis's classic Paramount comedies.
The Dean Martin and Jerry Lewis Collection, Volume One includes their first film, 1949's My Friend Irma, as well as 1950's My Friend Irma Goes West; 1951's That My Boy" 1952's Sailor Beware, Jumping Jacks and The Stooge; and 1953's Scared Stiff and The Caddy.
The second volume includes 1954's Living It Up; 1955's You're Never Too Young and Artists and Models; and 1956's Pardners and Hollywood or Bust.
For more info go to: http://shop.warnerarchive.com/