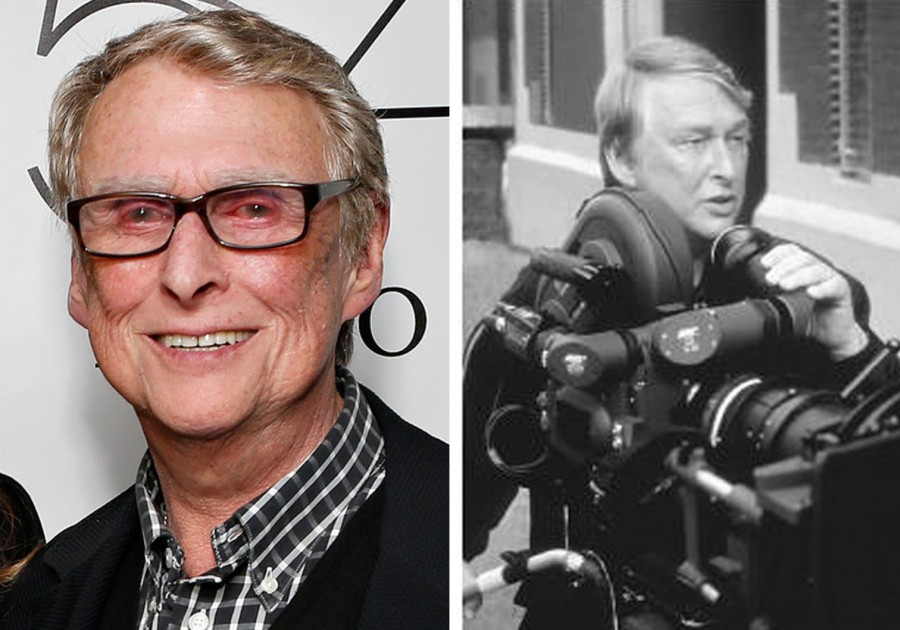 ABC News announced that esteemed director/writer/producer, Mike Nichols has died at the age of 83 due to cardiac arrest. Also the husband of Diane Sawyer, Nichols is a legendary director in the film industry. 
"The Graduate," "Catch-22," "Carnal Knowledge, " "The Birdcage," "Closer," "Charlie Wilson's War," are just a handful of the many films Nichols is responsible for directing on the silver screen.
In a statement, ABC News President James Goldston said, "He was a true visionary, winning the highest honors in the arts for his work as a director, writer, producer and comic and was one of a tiny few to win the EGOT-an Emmy, a Grammy, an Oscar and a Tony in his lifetime." He added, "No one was more passionate about his craft than Mike."
According to ABC, Nichols was currently working on a new project for HBO to adapt "Master Class," Terrence McNally's Tony Award-winning play about opera legend Maria Callas.
Nichols is survived by his wife, children Daisy, Max and Jenny, and four grandchildren.