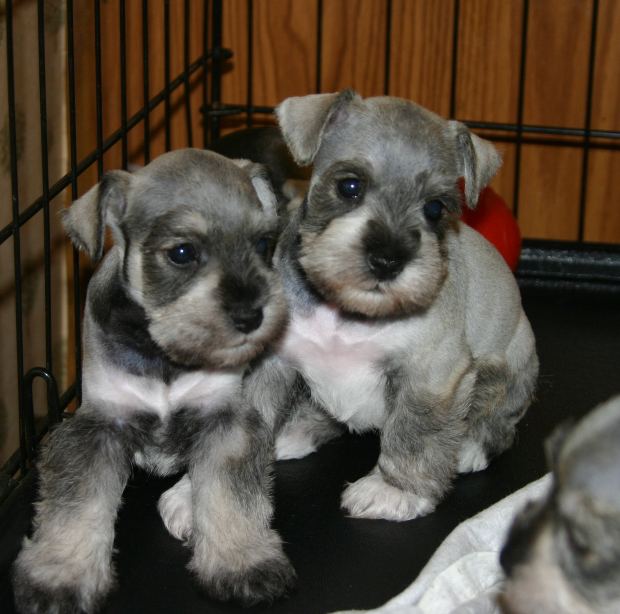 This weekend marks one of the largest adoption events in Los Angeles, the NKLA ADOPTION WEEKEND from November 8th to November 9th, 10AM-4PM at the La Brea Tarpits on 5801 Wilshire Blvd., Los Angeles CA 90036.
It's free admission. If you're looking to add a furry friend to your family, it will be one of the best decisions of your life! Come meet over 1,000 dogs, cats, puppies and kittens for adoption from more than 50 NKLA Coalition partners, Los Angeles area animal shelters and animal welfare organizations!
Adoption fees start at just $50 and all pets are spayed or neutered, vaccinated and microchipped. Adopters receive a free starter kit including pet food, toys, coupons and more!
Last spring, more than 500 animals from over 50 rescue groups found homes. To see pictures from the Spring 2014 NKLA Adoption Weekend, check out our Facebook page here!
Adopt a new best friend and help turn L.A. into NKLA!
——–
Hosted by Best Friends Animal Society in collaboration with the following generous sponsors:
Banfield® | cloud star® | Natural Balance Pet Foods® | Mammoth® Pet Products | Go Country 105
——–
Participating rescues and shelters with adoptable pets:
Adopt Me Rescue* | Angel City Pit Bulls* | Animal Wellness Foundation* | Border Collies In Need* | Boston Buddies* | Caring Friends Cat Rescue* | Dogs Without Borders* | Downtown Dog Rescue* | Found Animals Foundation Adopt & Shop* | Good Dog Dog Talk | Hanging with Friends Animal Rescue* | Heart Bandits – Greater LA Area | Kitty Bungalow Charm School for Wayward Cats* | Kitt Crusaders, Inc | National Brittany Rescue & Adoption Network, Inc.* | No Stray Left Behind* | Peter Zippi Fund for Animals* | Pug Nation Rescue of Los Angeles* | RescueWorks! | Saving Grace L.A. | The Animal Protectorates (TAPS)* | The Cat Cove | Two Dog Farms* | Wags and Walks* | West Coast Animal Rescue | Yorkie Rescue of America*
L.A. Animal Services* | East Valley, Harbor, North Central, South LA, West LA, West Valley
L.A. County Animal Shelters | Baldwin Park, Downey, Carson (Saturday only), Aguora Hills (Sunday only), Lancaster (Sunday only)
Redlands Animal Shelter (REDFOSA)
Photo: subjects are not related to NKLA or the adoption event