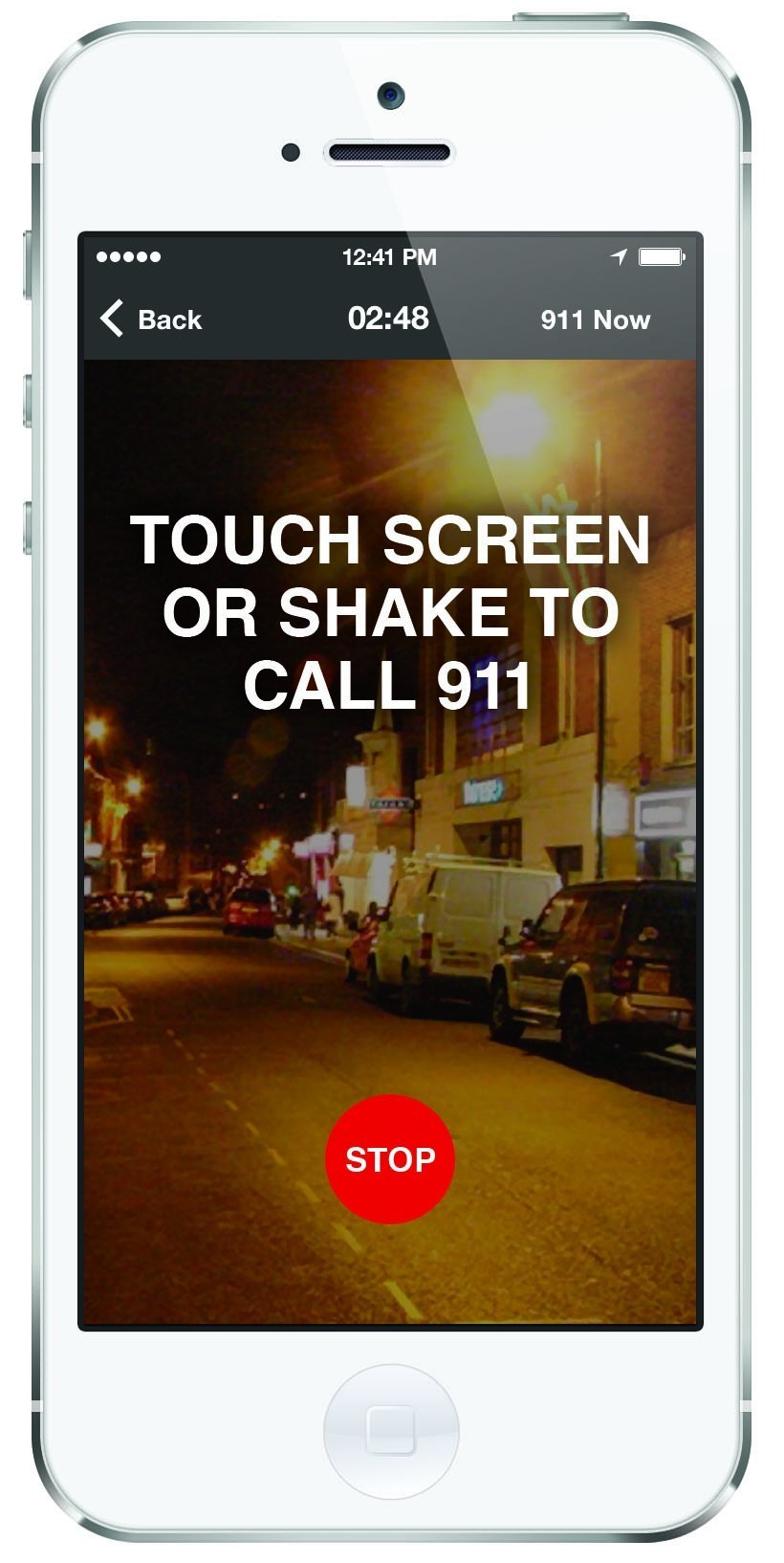 Violence and crime are global issues that affect individuals of every age, gender, race, and socioeconomic status. Now, there's a personal safety app for iOS and Android mobile devices aimed at preventing attacks and safeguarding evidence of any incident. The app is called iWitness and it gives people a way to protect themselves using their smartphones.
Here's how iWitness works. Once downloaded on a smartphone, the user simply touches 'record' any time they're walking alone, are in an uncertain situation, or feel uncomfortable. The service broadcasts audio/video clips and automatically uploads the data to a secure cloud server. The video does not stay on the phone, so there's nothing any attacker can do to erase it.
iWitness allows both travelers and locals to select their region and then it automatically localizes to the emergency resource equivalent of 911. Currently, the app has over 146 countries included in the application. 
"Business and leisure travelers love the application and asked us to add this international feature so they can have the same feeling of security on the road as they do at home," says Dave Remer, Founder and CEO of iWitness. "As a road warrior myself, I have often been alone in unfamiliar areas and wished for an extra layer of protection in case I were to run into trouble. iWitness provides a 'virtual witness' in any situation and helps avoid the endless debate about what actually happened. Consumers tell us that using the mobile app gives them peace of mind. Police tell us it may also act as a deterrent to an attack."
iWitness is the mobile-social startup that is leading the development of the cloud-based personal safety space. Competitors such as EmergenSee exist, but they come at a significantly higher price than iWitness while offering fewer vital features.
Now, iWitness is inviting any existing or new customers who frequently travel to enroll as beta testers. To enroll, please send your name and email address to dave@iwitness.com.