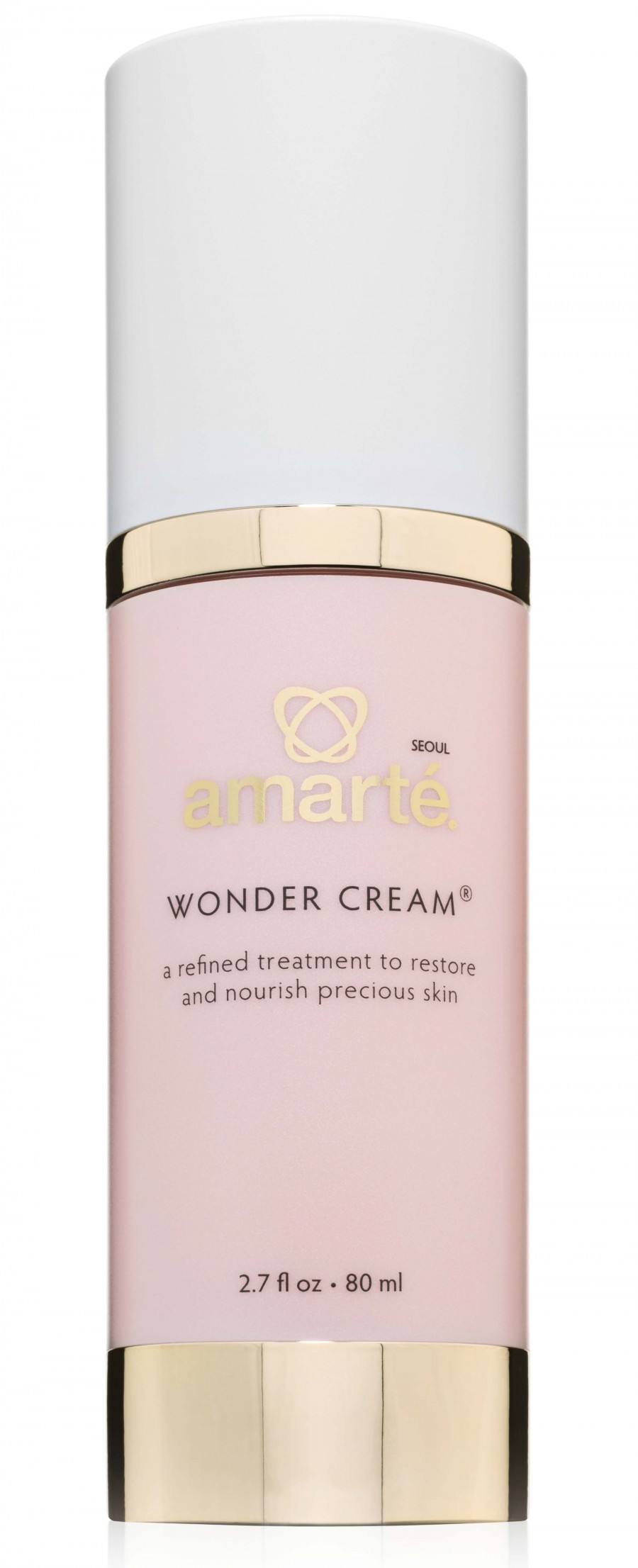 The advanced Korean formula uses a proprietary complex of ActivElements® to gently diminish freckles and sunspots, reduce lines and wrinkles and lovingly exfoliate for a supple, translucent complexion. Recommended by board certified dermatologist Craig Kraffert, President of Amarte.
-Provides unique bio-organic moisturizing and anti-aging benefits
-Reduces fine lines and wrinkles both instantly and over time, to reveal a healthy radiance
-Nano-encapsulated retinol restores and nourishes skin for a supple, uniform appearance without irritation
-Unique mushroom emollient enhances immunity and shields skin from inflammatory triggers, irritation, environmental toxins and UV damage
-Microscopic, multi-tasking environmental sulfur calms, heals, brightens, exfoliates and may decrease sebum production
-Caviar extract delivers a surge of unsaturated fatty acids, vitamins, minerals and amino acids
-Pearl powder creates a delicate sheen and infuses skin with minerals and amino acids
What's in it?
Pearl powder, caviar extract, mushroom β-glucan (mushroom emollient), nano-encapsulated retinol 1.0%, biopeptide SC, elemental sulfur (antioxidant), propolis, mastic oil
Additional Ingredients: water, sorbitan stearate, natural betaine, cyclomethicone, propolis cera, argan kernel oil, tocopheryl acetate, nutmeg kernel extract, clove seed extract, eucalyptus alba leaf extract, grapefruit seed extract, allantoin, acacia collagen, sodium hyaluronate, glycerin, carbomer, stearyl glycyrrhetinate, butylene glycol, phenoxyethanol
Price: $97