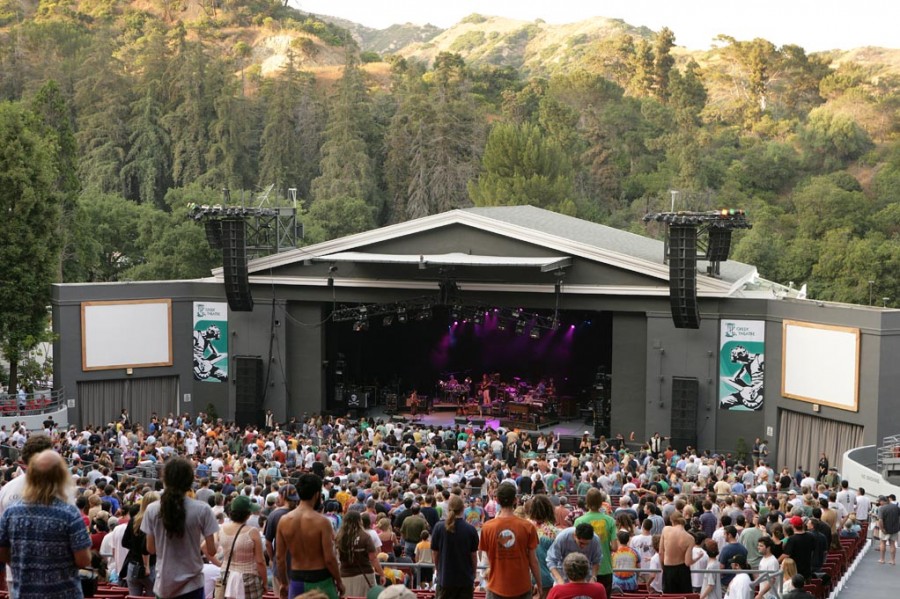 Nederlander Concerts garnered over 12,000 signatures in 24 hours on a grass roots petition to support the organizations bid to continue operating the iconic Greek Theatre.
 
Nederlander has operated, managed and booked the award-winning Greek Theatre since 1976, winning widespread community support and the Pollstar industry award for the last 10 years running.
 
Nederlander has teamed up with AEG Live for the future management rights, presenting a proposal that offers $6,250,000 more rent revenue to the City of Los Angeles in the guaranteed 10 years than Live Nation, and $17,500,000 in more rent revenue to the city, if extended. Other features of the Nederlander/AEG Live proposal include: A comprehensive community plan that involves a diverse group of leading non-profit organizations. 10% vs 8% percentage rent when the venue performs well – potentially $20,000,000 more revenue to the City of Los Angeles than from Live Nation.
A complete historically sensitive renovation of the venue, led by award winning architect Brenda Levin (Griffith Observatory, Dodger Stadium, City Hall, etc.), including the historic stage, restaurants, landscaped plaza and new seats.
 
The most recent renewal with the City of Los Angeles will expire in October of 2015 and after a Request For Proposal (RFP) was issued an initial recommendation was made for Live Nation/Ticketmaster to take over its management.  That possibility has caused a massive public outcry about the decision and concerns about the underlying process.
 
Due to the outpouring of community support, Nederlander created WeAreTheGreek.com as a platform to give the public information about this issue and how they can take action.  The site also links to the Change.org petition which continues to grow.
 
"We are humbled by the overwhelming support from our fans, community, neighbors and industry," said Rena Wasserman, the Greek Theatre's General Manager. "This is more than just a venue to us, and we have a vision for the future of the venue and hope to continue operating it for many years to come."
 
Located in the picturesque tree-enclosed setting of Griffith Park, The Greek Theatre is an internationally renowned venue presenting a wide variety of headline entertainment. The 5,800 capacity venue has been named North America's "Best Small Outdoor Venue of the Year" fourteen times and has played host to some of the biggest names in entertainment, from pop to classical, reggae to rock.  The venue has even been the backdrop for blockbuster movies, including a starring role in 'Get Him to The Greek'.  The Greek Theatre has received landmark status from the city of Los Angeles and is known for presenting some of the most memorable live performances in music history.