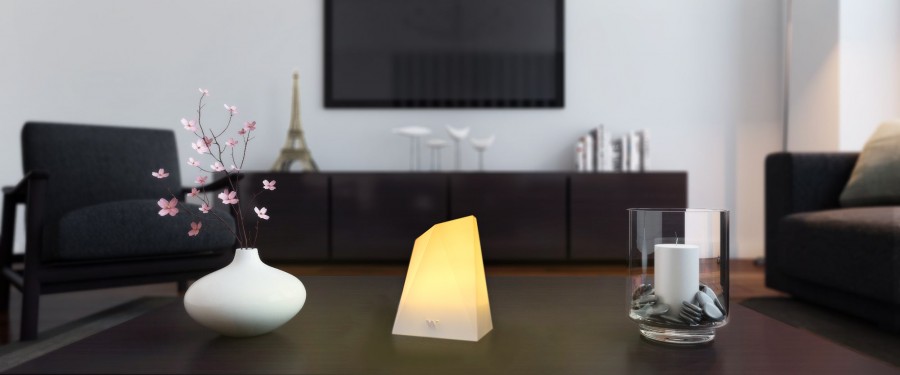 Smart and it looks good! Witti Design has launched their smart lights on the market. Notti is a simple to use LED smart light & app that notifies users of incoming phone calls, texts, social media updates, emails, appointments and much more. Users pick which color they would like to associate with each notification from a diverse catalogue of 16 million vibrant colors. Notti, controlled by a free app, pairs with your phone via Bluetooth 4.0 technology which eliminates the hassle of wires, lag time and excessive energy usage.
"We took our time to craft a product that features an eye-catching design and optimal functionality, while maintaining a simple interface that anyone can use," said Witti Design CEO, Alfred Wong. "Notti is more than a smart light, it is a conversation piece."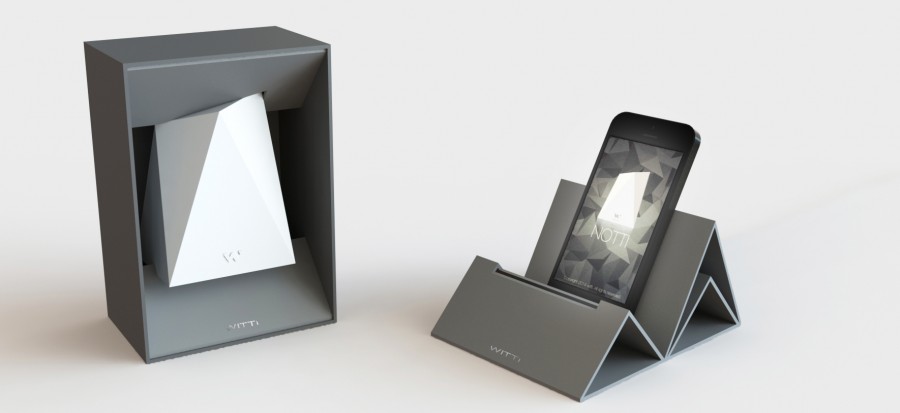 Notti functions independent of any plugs, wires or sockets and easily travels from room to room. With a wireless range of up to 50 feet, users will never again have to worry about missing a call or forgetting an email. Notti offers a custom alarm function for users who prefer be woken up peacefully each morning. Simply enter your desired wake up time in the Notti app and the smart light's LEDs will slowly brighten to help you feel rested and rejuvenated as you start your day. When you're ready to have some fun, Notti's music mode will dance a long to your favorite tunes with various lighting effects that sync to the highs and lows of each song.
For more info: https://www.kickstarter.com/projects/26398080/notti-a-more-beautiful-smart-light