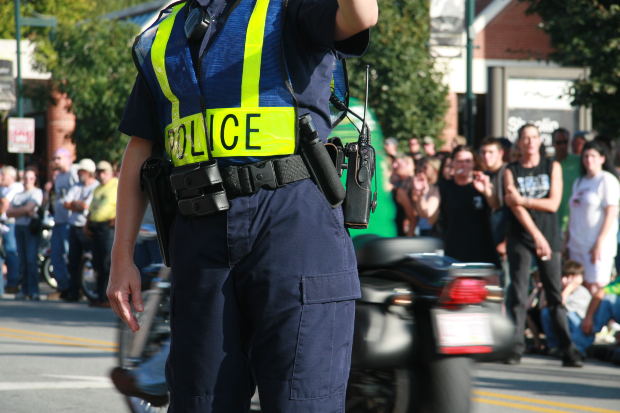 According to authorities, a 43 year-old man confessed to killing "several" women in northwest Indiana. Now seven bodies have been discovered. The identity of the confessed killer has not been revealed.
The Lake County coroner's office said the women were found Sunday night in two different locations in Gary, Indiana. Police were then lead to the man in the city of Hammond, after finding 19 year-old Afrika Hardy at a Motel 6, who was strangled to death. 
Hammond Mayor Thomas McDermott Jr. called the person of interest a "serial killer" in a Facebook post Sunday afternoon and said that the man has "admitted to a couple of homicides in Hammond," that date back to 1994 or 1995. 
"The suspect Hammond arrested for the Motel 6 murder is an admitted serial killer," McDermott wrote. "The suspect gave up the location of a body in Gary that was confirmed found where he said it would be."
Court records indicate that the man was in Indiana around the dates of the murders, as well as living in Texas.

More details to come.