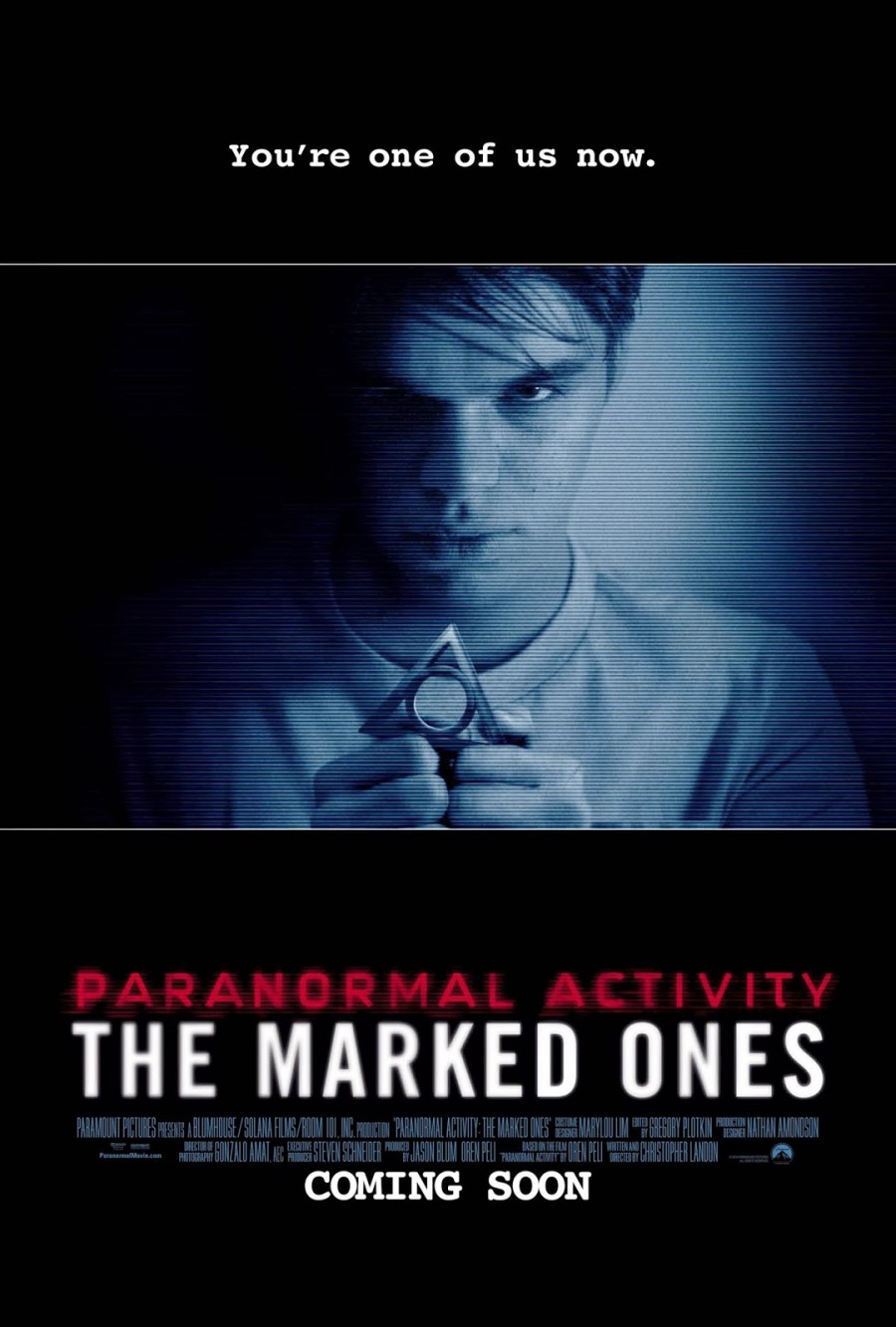 When the sun goes down on Halloween things will get very dark as EPIX's "DreadFest" Halloween Marathon presents a series of blood-curdling horror films from 8:00 pm ET Friday, October 31st until 8:00 pm ET Sunday, Nov. 2nd.
The scares begin with the 1976 classic, The Town That Dreaded Sundown, followed by the World Television Premiere of the newest version of the film, from horrormeisters Ryan Murphy ("American Horror Story") and Jason Blum (Paranormal Activity).
The flicks and treats continue with World War Z, Paranormal Activity: The Marked Ones, I, Frankenstein, Carrie (2013), You're Next, Texas Chainsaw, The Cabin in the Woods, and many other fan favorites.
Join the conversation about #DreadFest on Twitter (https://twitter.com/epixhd), on Facebook (https://twitter.com/epixhd), and on YouTube (https://www.youtube.com/EPIX).
The complete "DreadFest" schedule is:
Friday, October 31st
8:00 pm –  The Town That Dreaded Sundown (1976)
9:30 pm – The Town That Dreaded Sundown (2014) – EPIX WORLD TV PREMIERE   
11:00 pm – Carrie (2013)   
12:45 am – You're Next
2:30 am – Paranormal Activity 4
4:00 am – The Town That Dreaded Sundown (1976)
5:30 am – The Town That Dreaded Sundown (2014)
Saturday, November 1st
7:00 am – The Cabin in the Woods
8:40 am – The Blair Witch Project
10:05 am – Carrie (2013)
11:50 am – You're Next
1:30 pm – The Town That Dreaded Sundown (1976)
3:05 pm – The Cabin in the Woods
4:45 pm – Paranormal Activity 4
6:15 pm – Carrie (2013)
8:00 pm – I, Frankenstein
9:45 pm – World War Z
11:45 pm – Paranormal Activity 4
Saturday, November 1st con't
1:10 am – Hansel & Gretel: Witch Hunters (Daylight Savings Time)
1:40 am – Texas Chainsaw (2012)
3:15 am – The Cabin in the Woods
4:50 am – Paranormal Activity: The Marked Ones
Sunday, November 2nd
6:15 am – Invasion of the Body Snatchers (1978)
8:15 am – I, Frankenstein
9:50 am – World War Z
11:50 am – Hansel & Gretel: Witch Hunters
1:20 pm – Paranormal Activity: The Marked Ones
2:50 pm – I, Frankenstein
4:30 pm – World War Z
6:30 pm – The Town That Dreaded Sundown (2014)
For photos visit http://press.epixhd.com/programming/dreadfest/