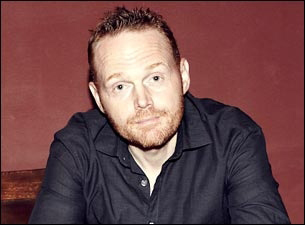 F is for Family, the new, half-hour, animated series based on the comedy of Bill Burr, is coming exclusively to all Netflix territories in 2015. The six-episode series, produced by Gaumont International Television and Wild West Television, marks the first foray into animation by Gaumont's US production arm, tapping the expertise of Gaumont Animation in France.
F is for Family, created by Bill Burr and EmmyⓇ award-winner Michael Price (The Simpsons), follows the Murphy family in the 1970's, a time when you could smack your kid, smoke inside and bring a gun to the airport. Burr will voice the role of Frank Murphy, the family's extreme patriarch; Laura Dern will voice Frank's wife Sue; and Justin Long voices the family's oldest son, Kevin. The show is executive-produced by Burr, Vince Vaughn ("Art of Conflict," "The Break Up," "Couple's Retreat"), EmmyⓇ award-nominee Peter Billingsley ("Dinner for Five," "Couple's Retreat") and showrunner Michael Price. Michael Lagnese and Victoria Vaughn, from Wild West Television, are co-executive producers on the series.
"Bill Burr's stand-up specials are wildly popular for us worldwide, and we're looking forward to presenting his nostalgic and unflinching take on the family comedy in this original, animated series," said Cindy Holland, Vice President of Original Content at Netflix.