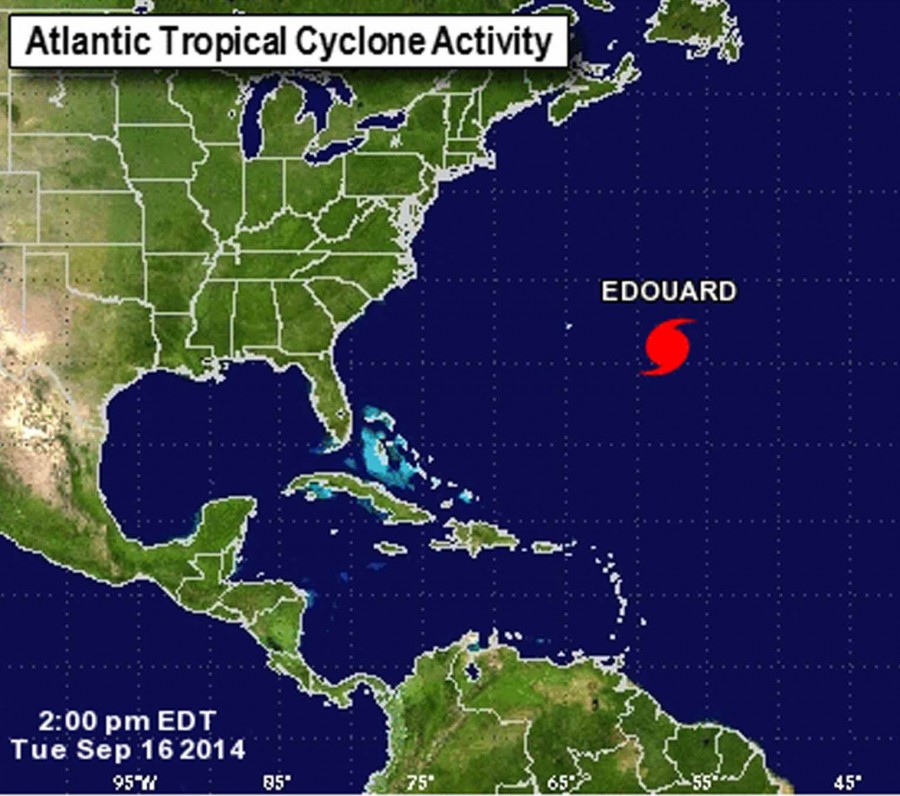 Hurricane Odile has done a number on Mexico's southern Baja peninsula. Damages and flooding have left many to rebuild after hundreds of homes were destroyed. On Sunday, the storm weakened to a Category 3. According to Reuters, the Miami-based center warned that the storm could strengthen and become a Category 4 hurricane again by the time it hits or passes near the southern tip of Baja.
Alejandro Tealdi, a 32-year-old resident of Cabo San Lucas whose home was damaged told The Weather Channel, "In the seven years I've been here, I've never seen anything hit like this."
Emergency officials reported that 135 people were treated for minor injuries. Luckily, there were no serious injuries. Luis Puente, the head of Mexico's civil protection agency, said in a news conference that 164 shelters had been readied with a capacity for 30,000 people.
The FAA announced on Monday that both Los Cabos International Airport and General Manuel Marquez De Leon International in the state's capital city of La Paz will be closed until September 22. Both airports sustained extensive damage from the storm.
But as Odile weakens, Hurricane Edouard is said to possibly be the 'hurricane of the season, according to the National Hurricane Center. The storm is currently brewing over the Atlantic.
Track storms here: http://www.nhc.noaa.gov