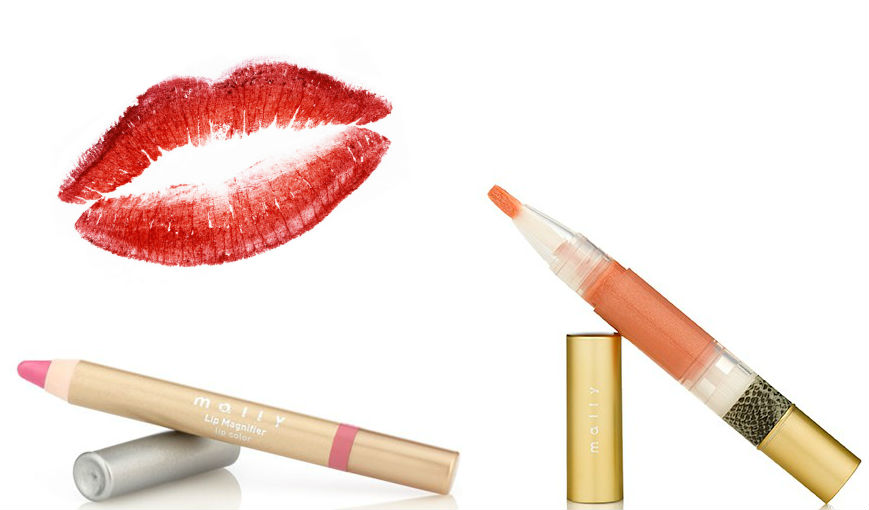 We all love a little pump to our luscious lips. Introducing, Mally Beauty Lip Magnifier in Nude Rose.Plump your pout this season with an ultra-smoothing lip color.
This lip magnifier combines brilliant color with a creamy gloss. It's refreshing formula smoothes and hydrates, leaving lips feeling silky and ultra soft.
Another great lip accessory: High-Shine Liquid Lipstick Pens. Immerse your lips in a shimmering pool of color, available in over 30 amazois shades. Mally's High-Shine Liquid Lipstick Pen is a high-performance, 4-in-1 product that includes your lip primer, lipstick, lip gloss, and lip liner all in one! It is a beautiful, smooth, and creamy formula that was created to last. These lip pens give you the perfect amount of color combined with high shine gloss. You can wear it over lipstick to add extra shine or alone to give you a beautiful everyday glossy lip.
Pricing for both: $20 each